Axiros Customers Success Stories & Case Studies
See how Axiros Device Management is helping customers worldwide to scale, reduce risk, improve efficiency, adapt to changing market dynamics and achieve their business goals.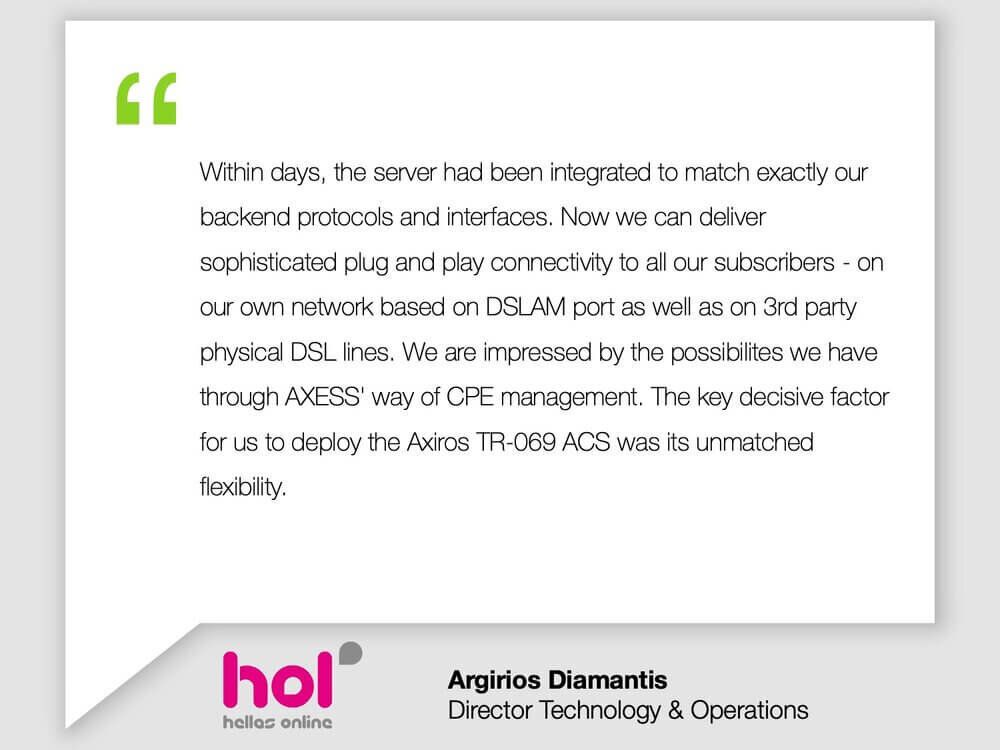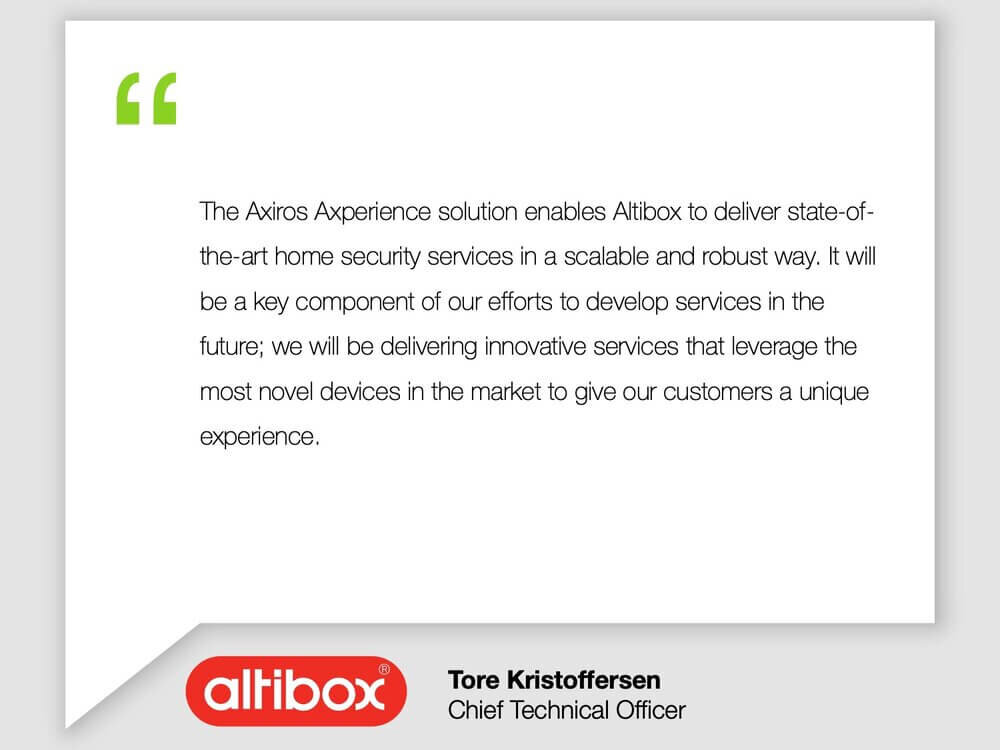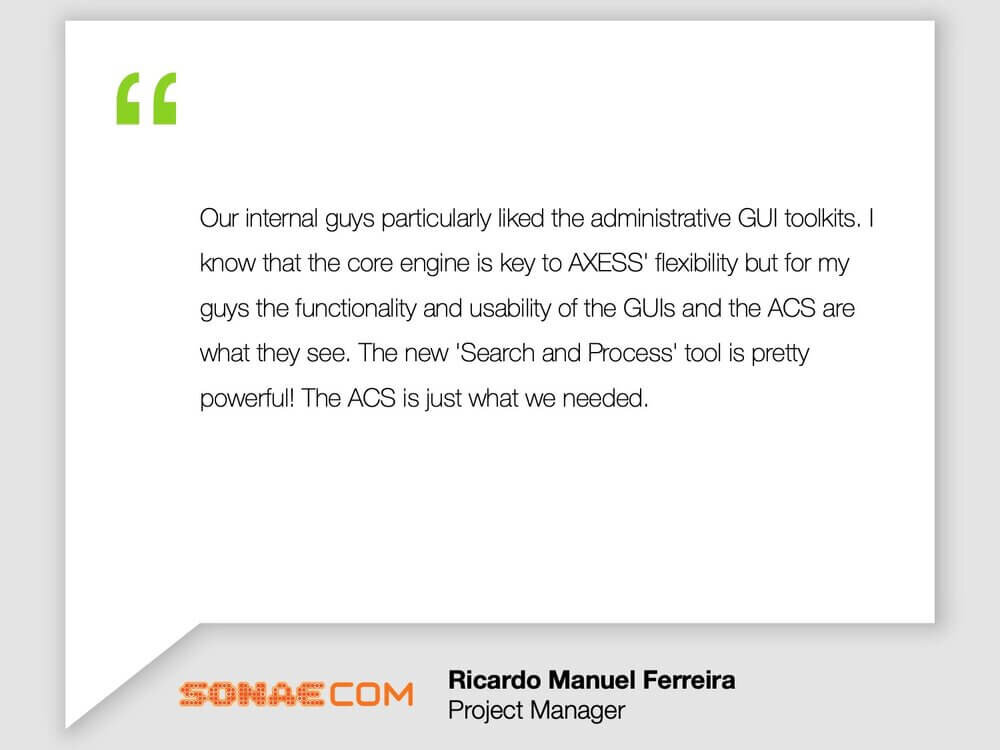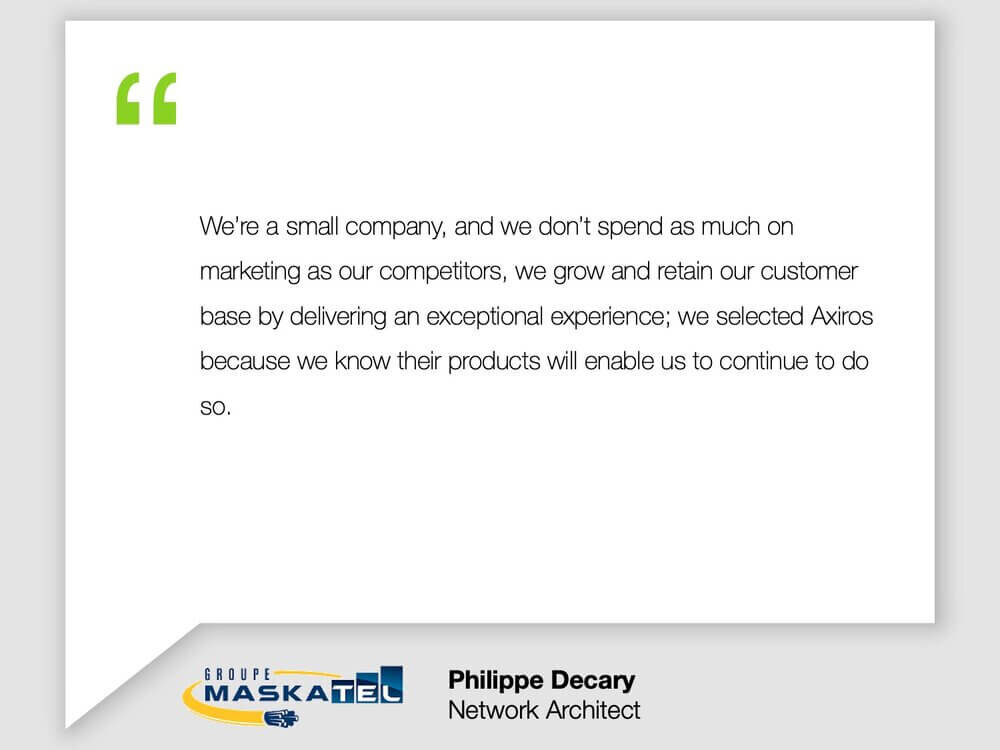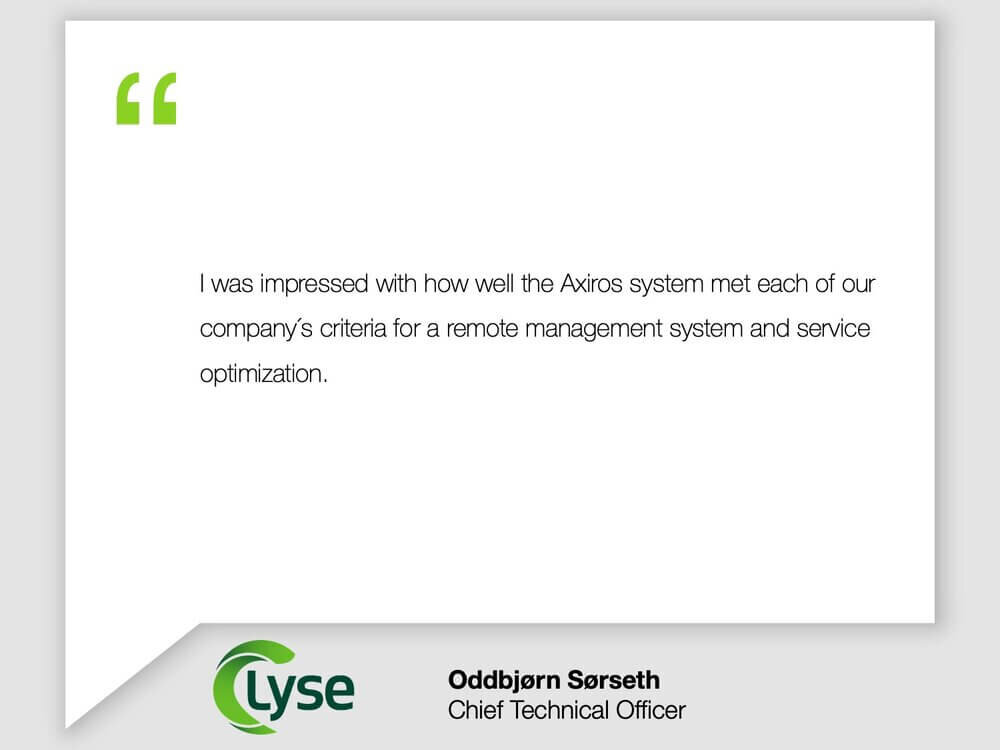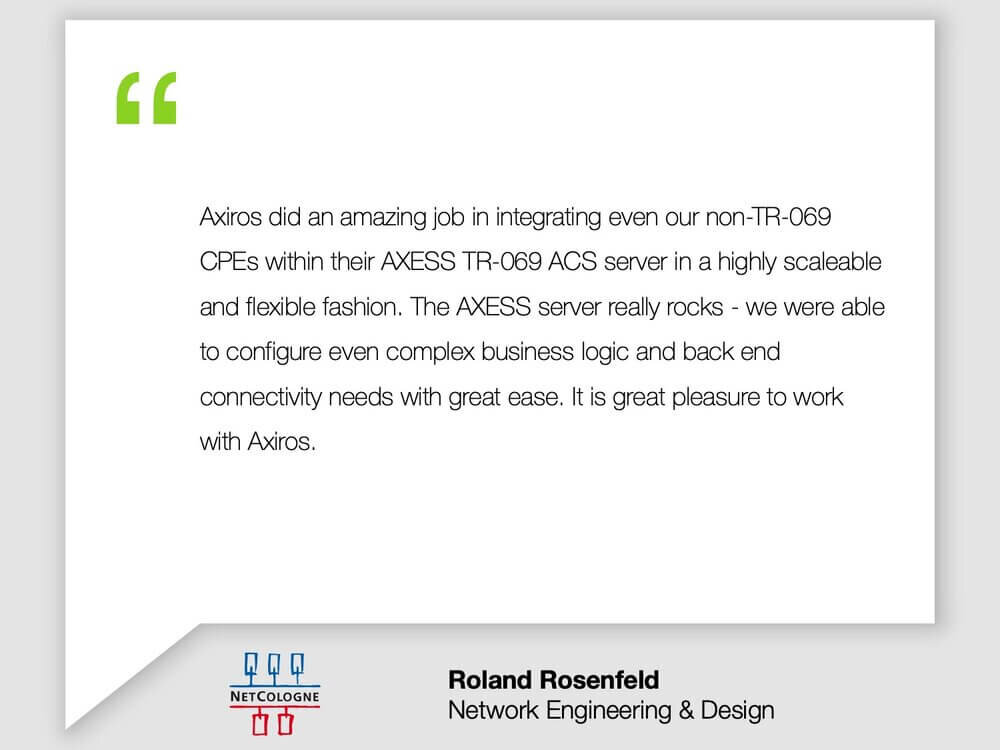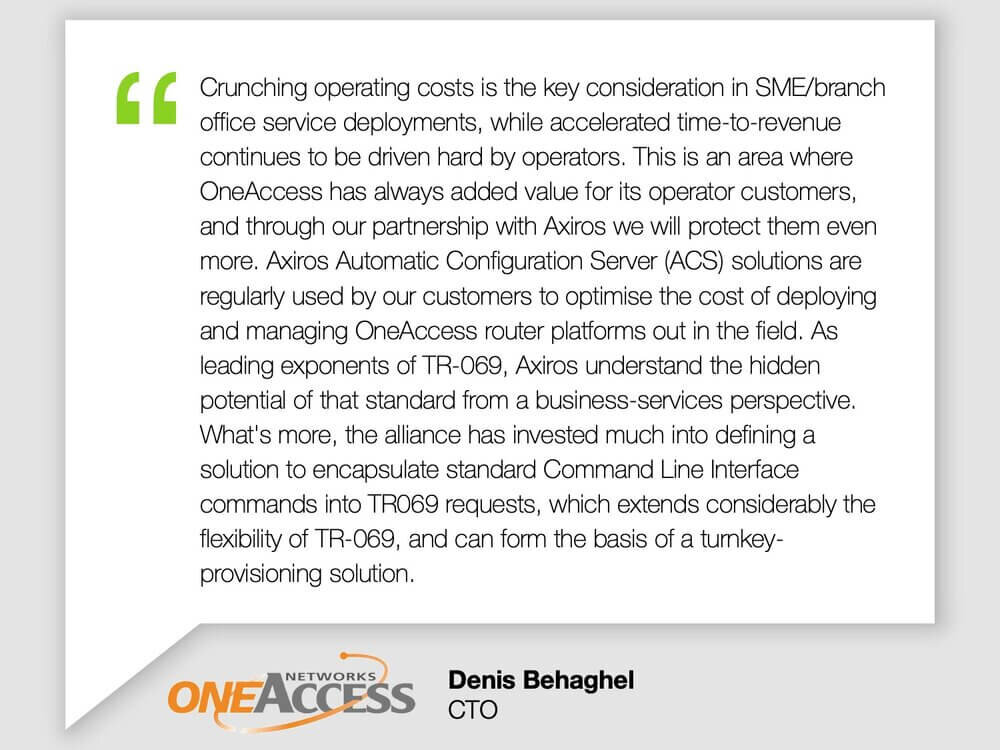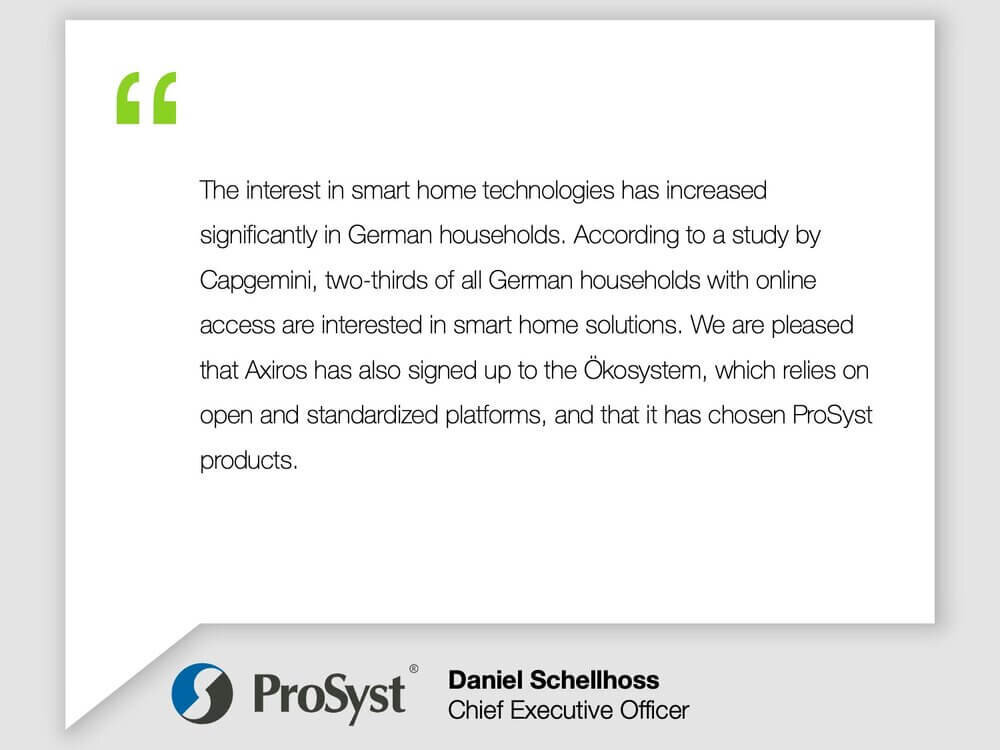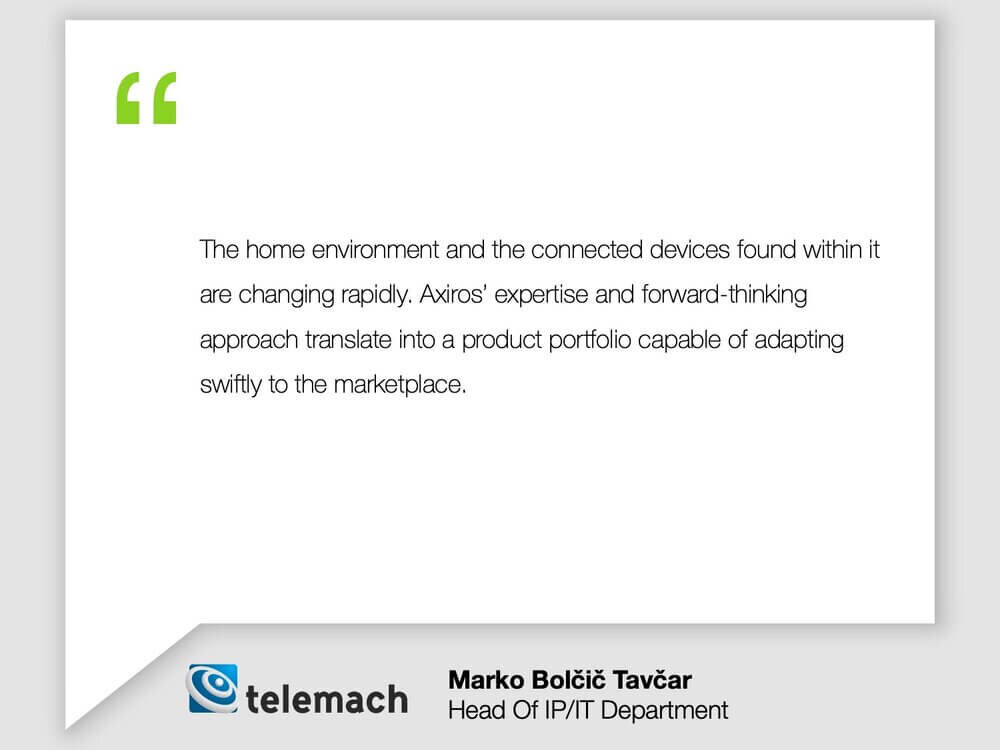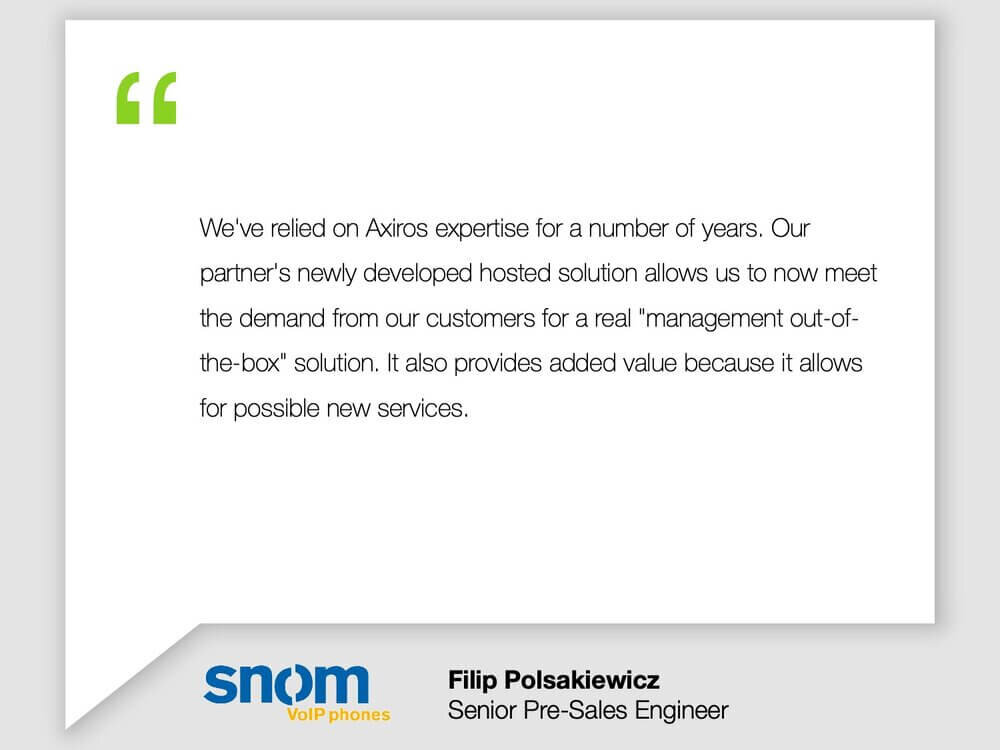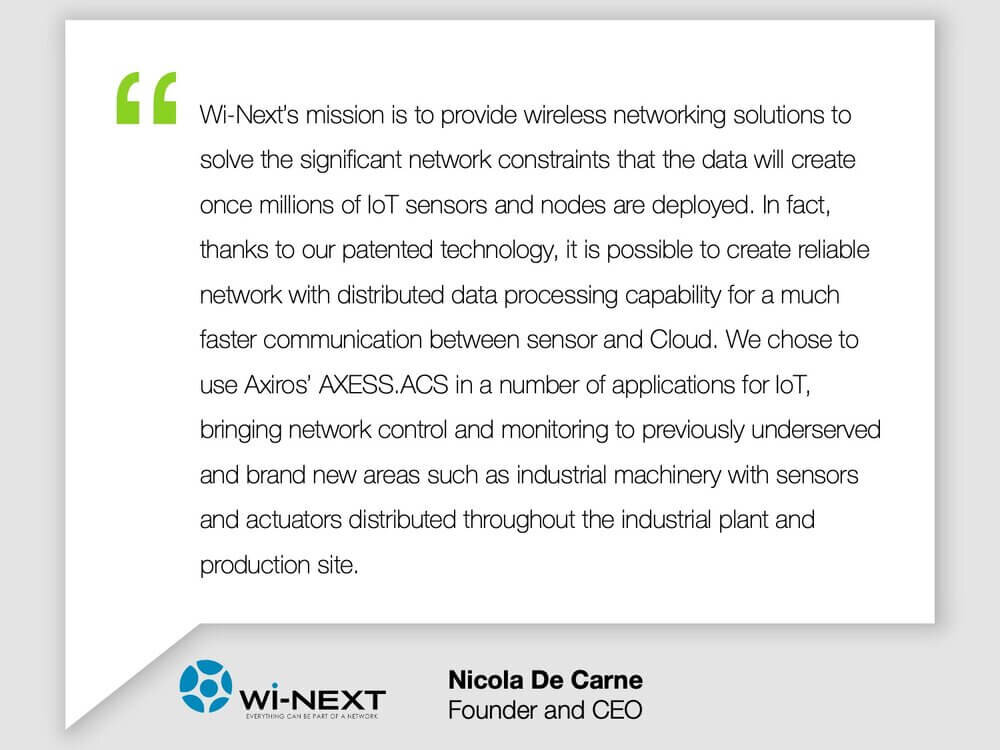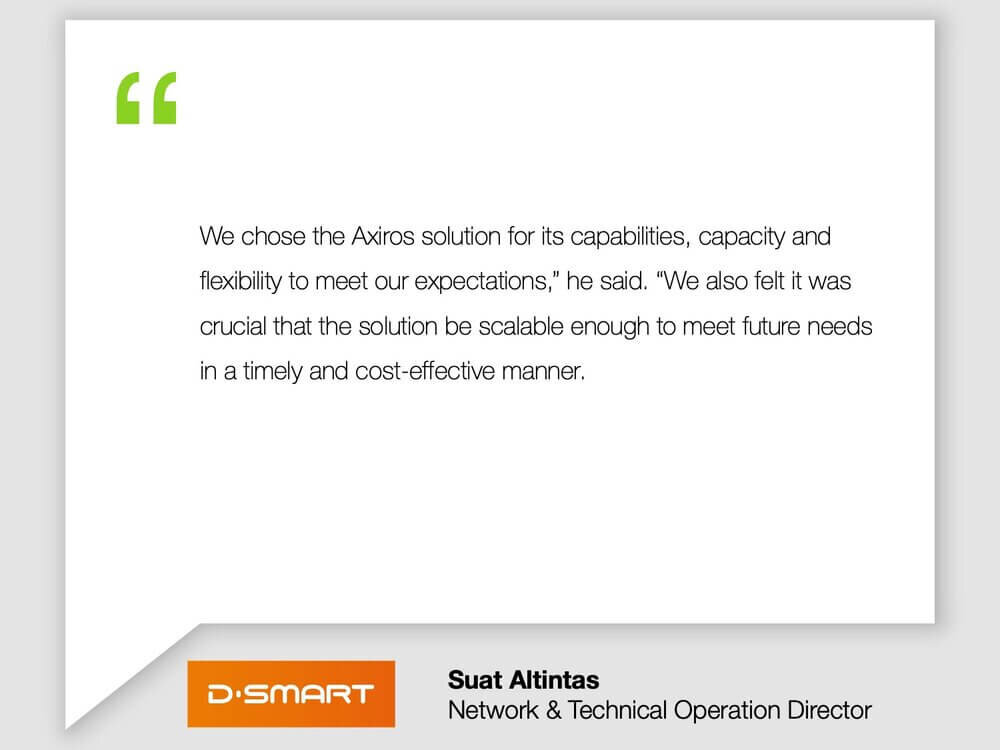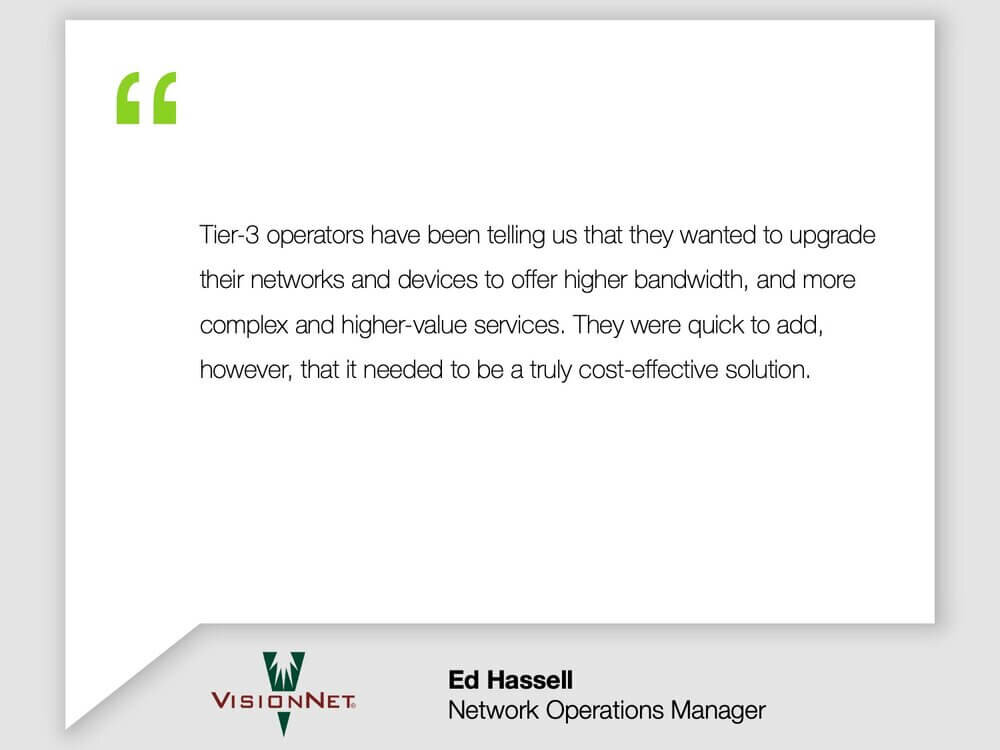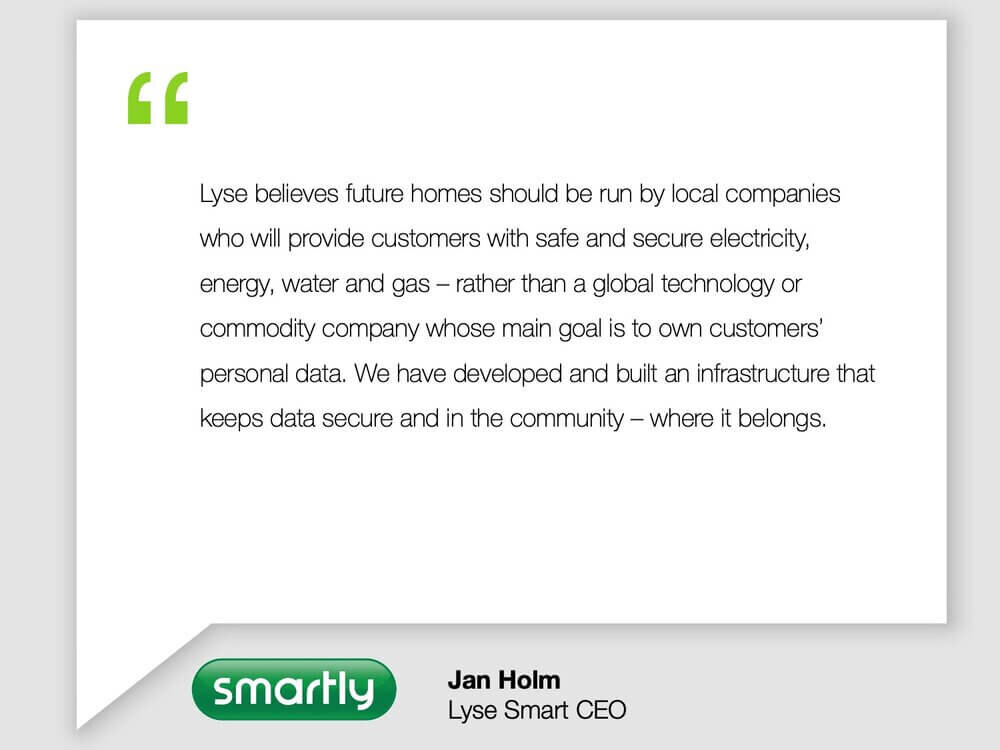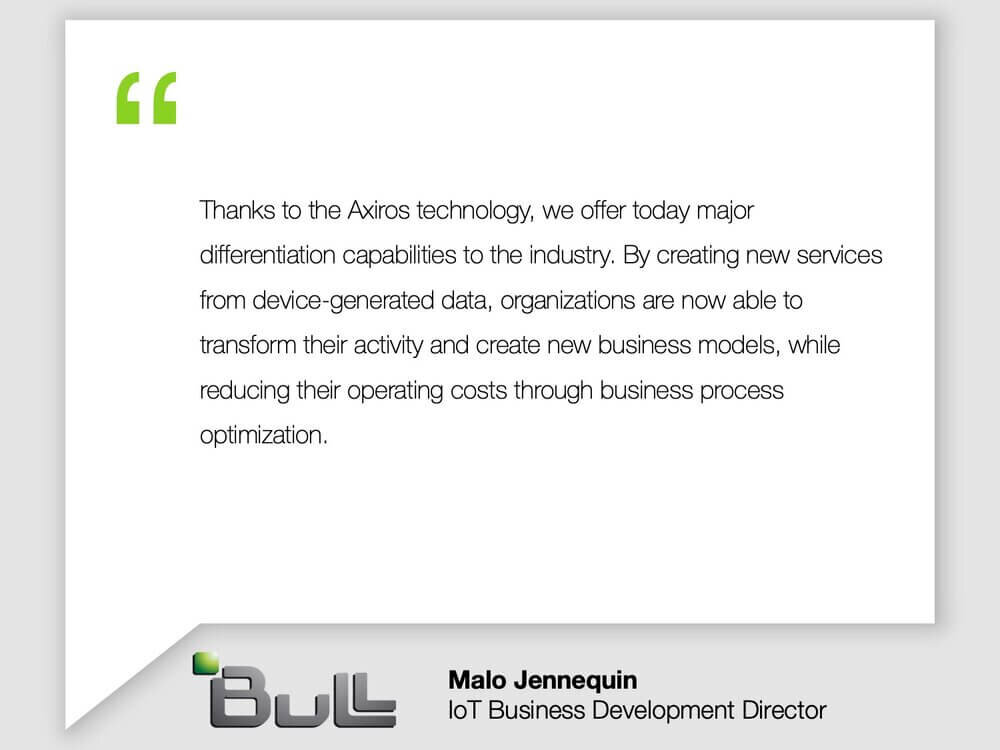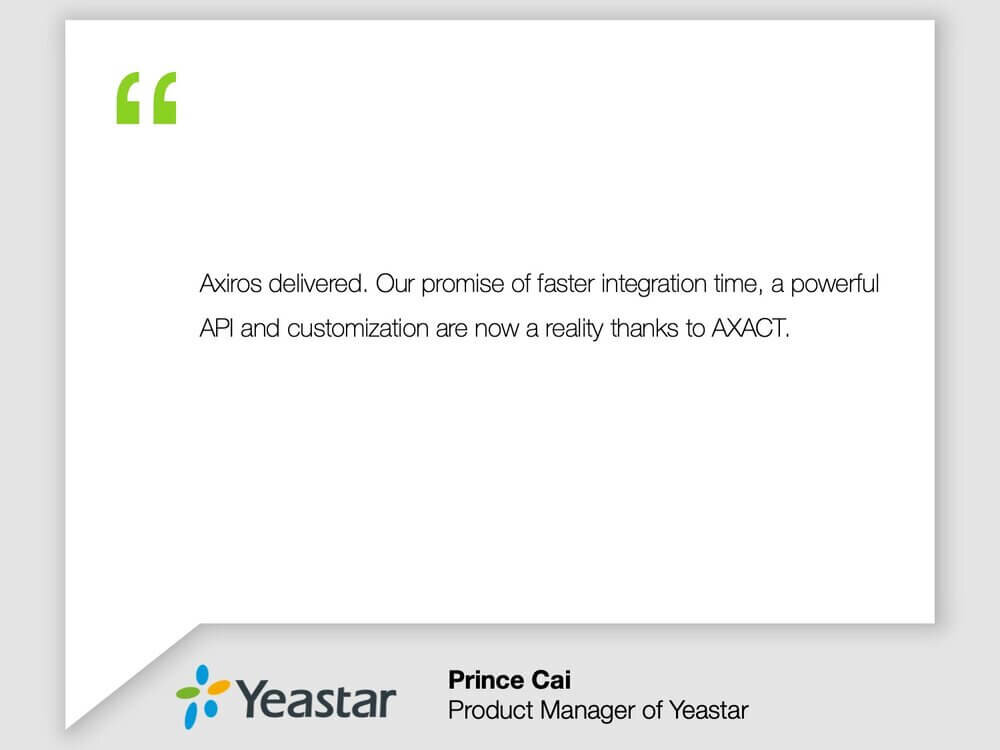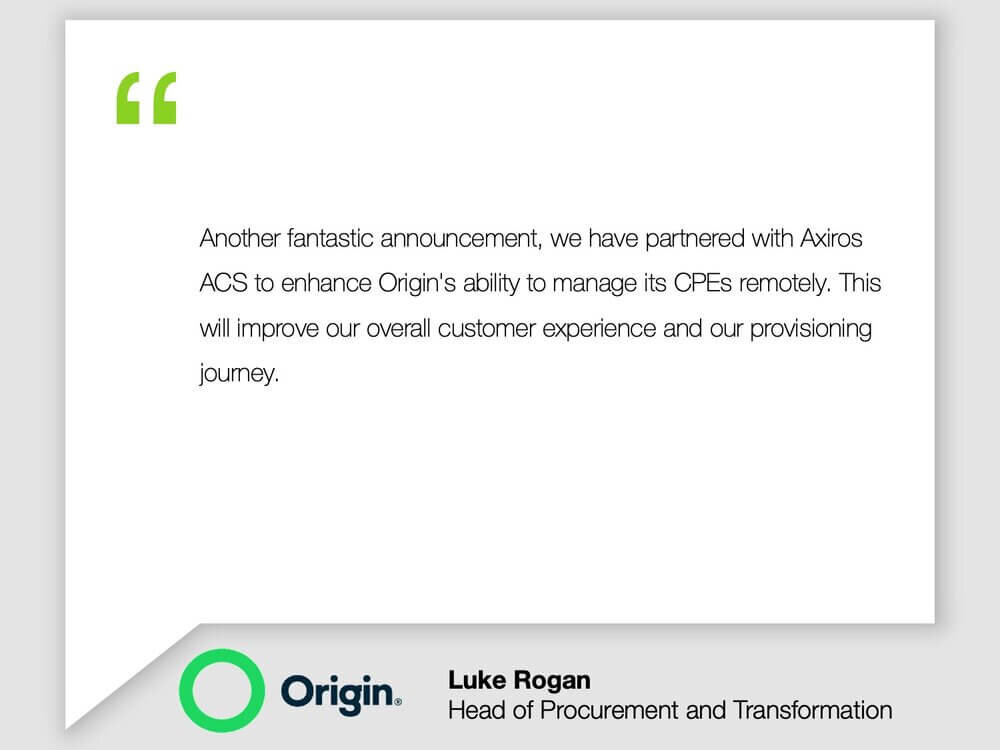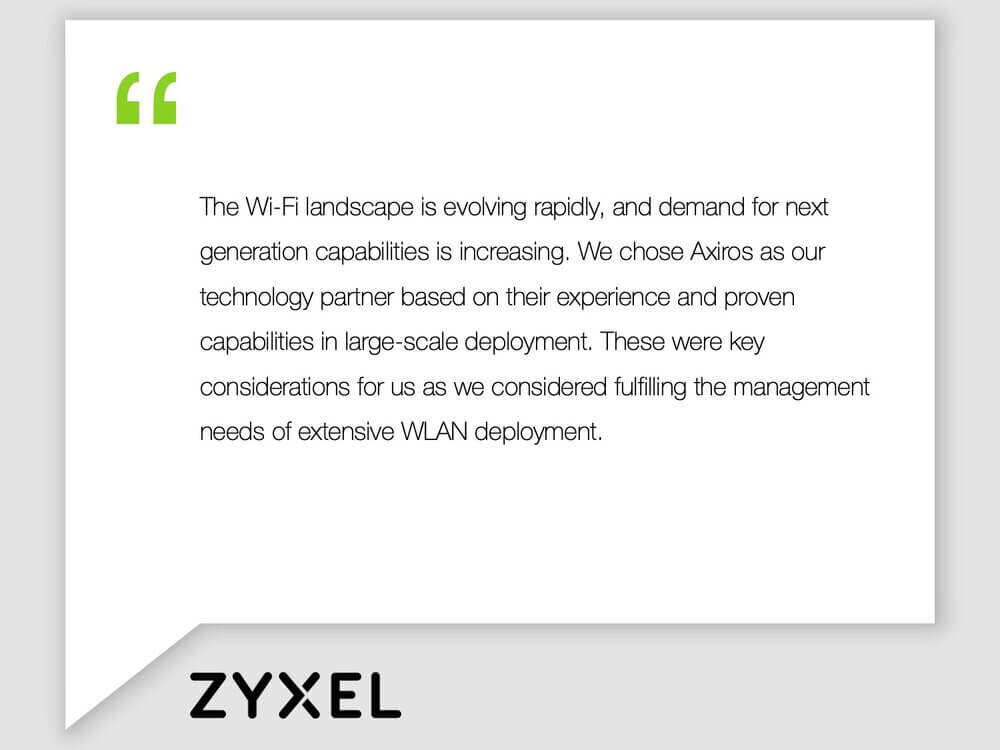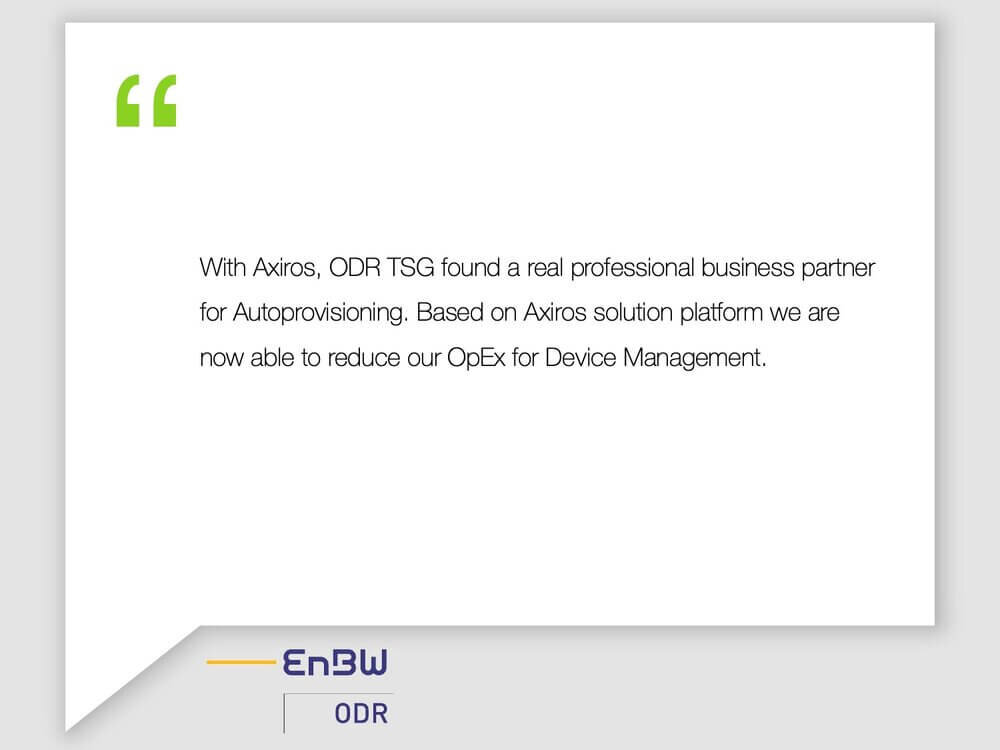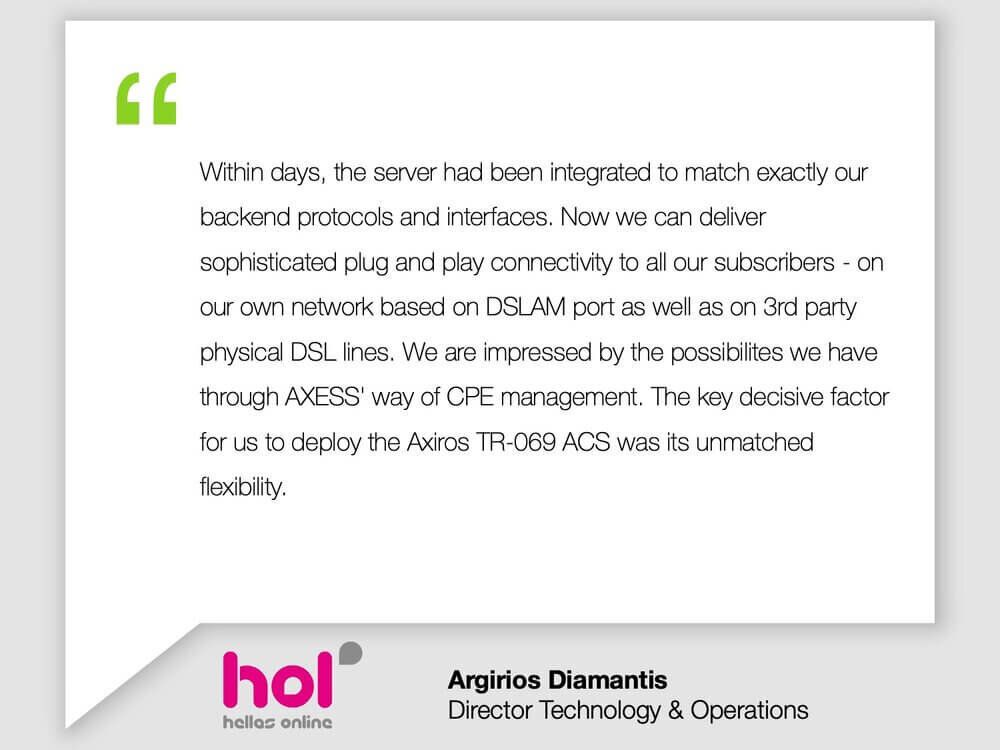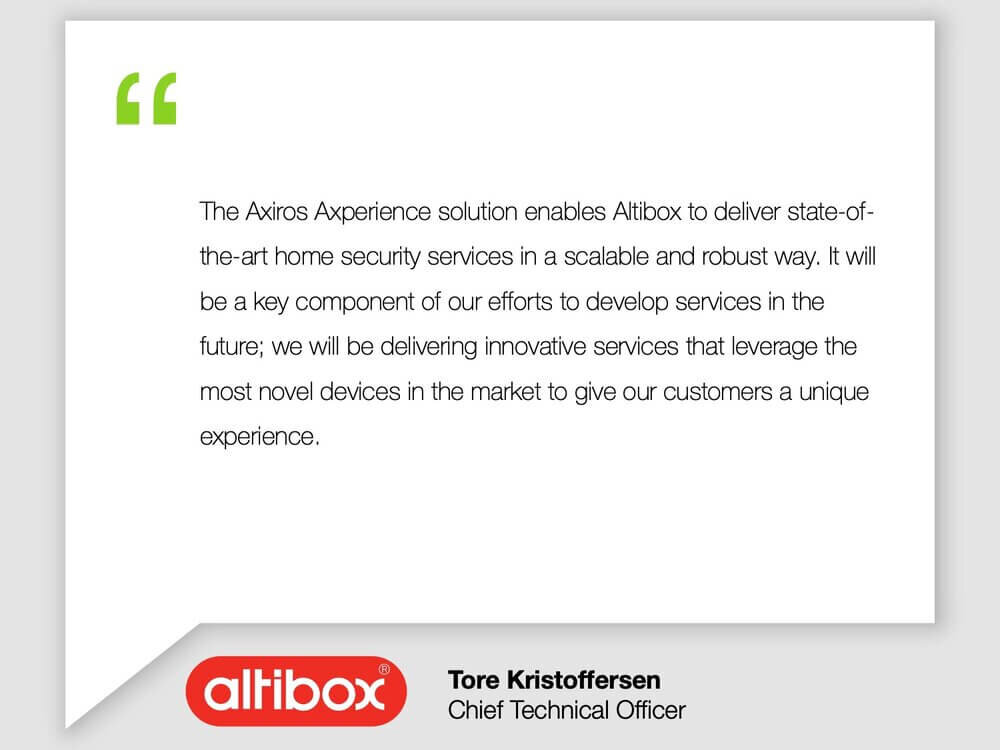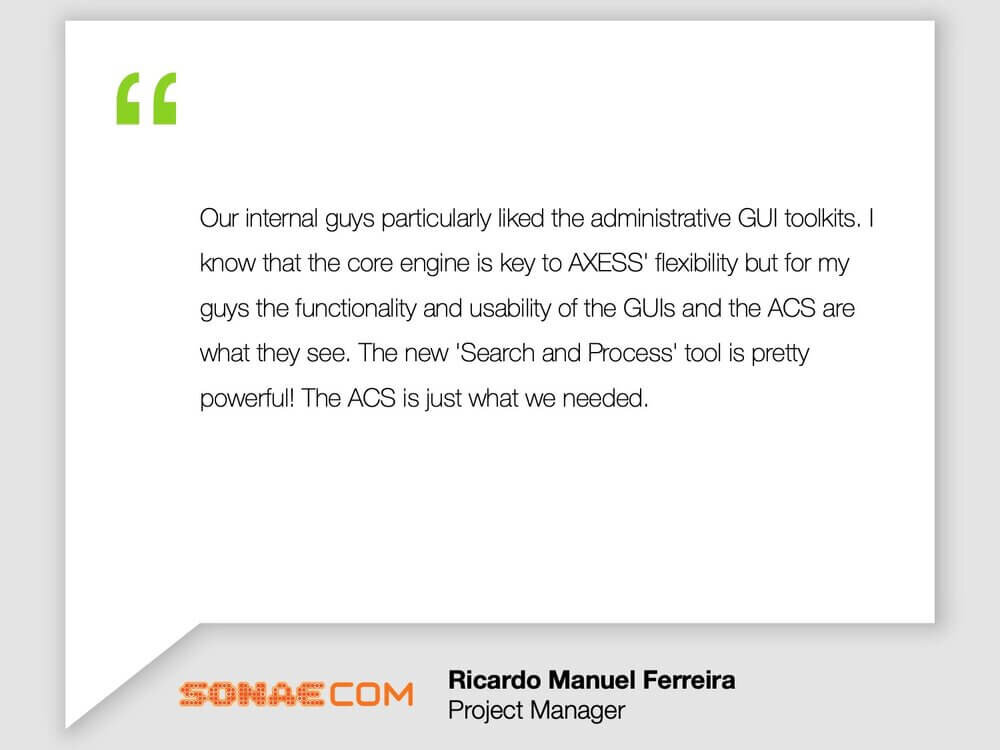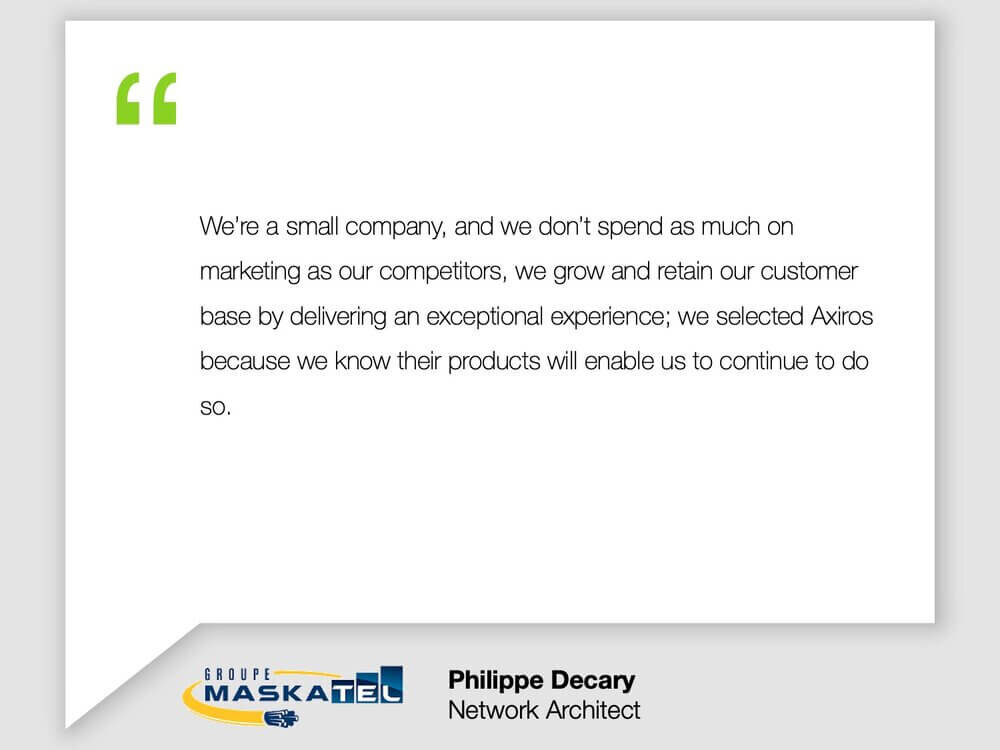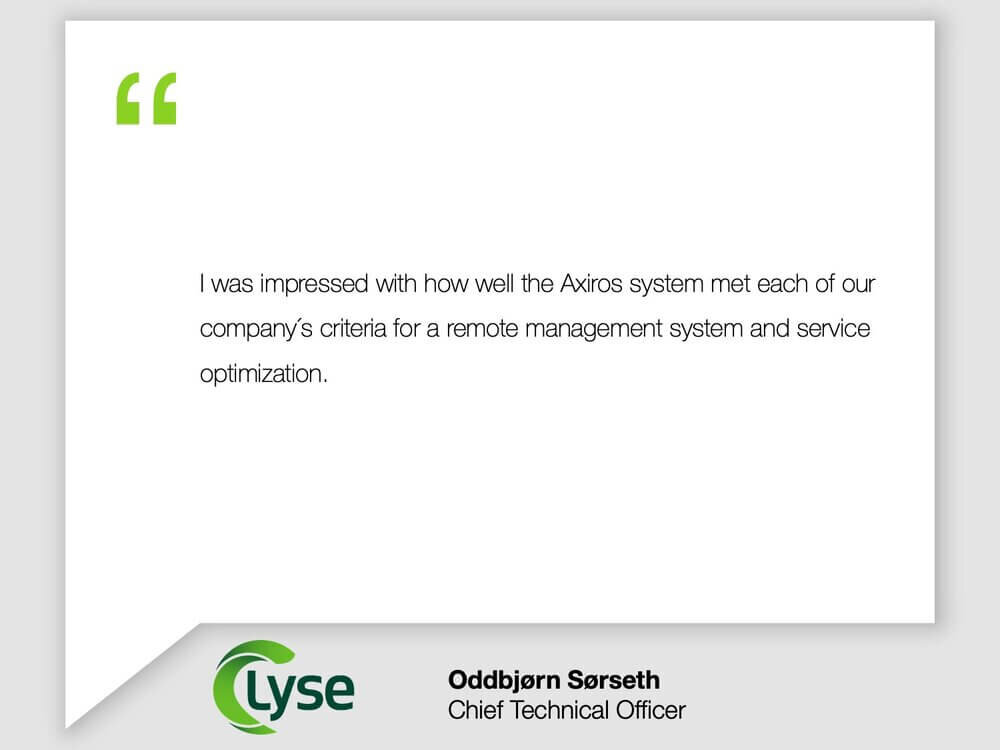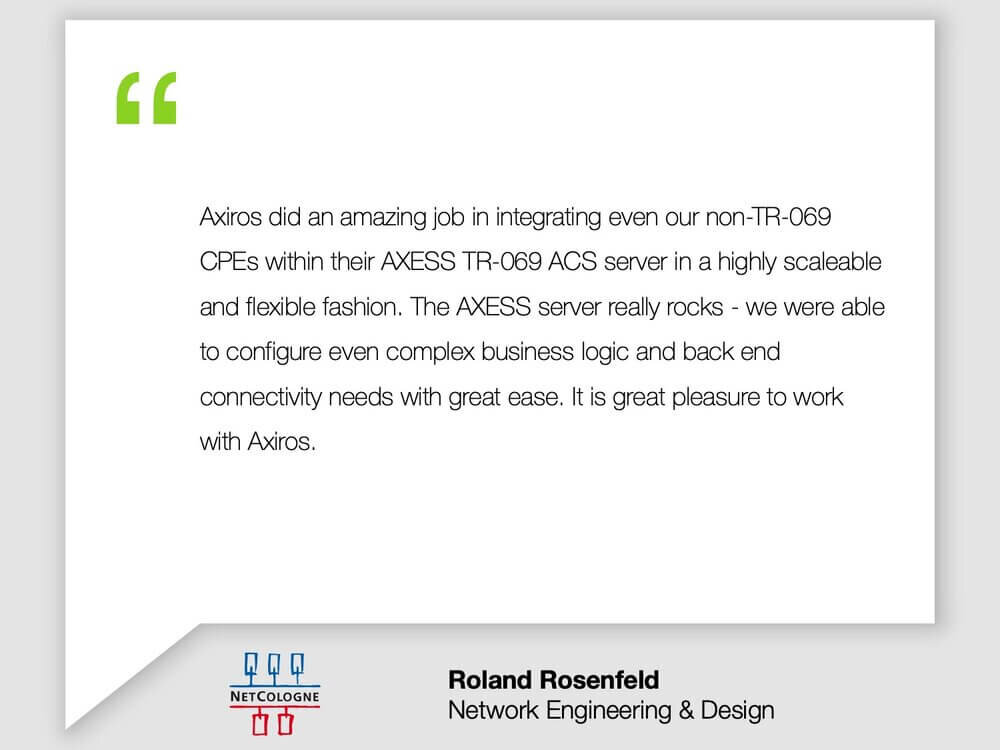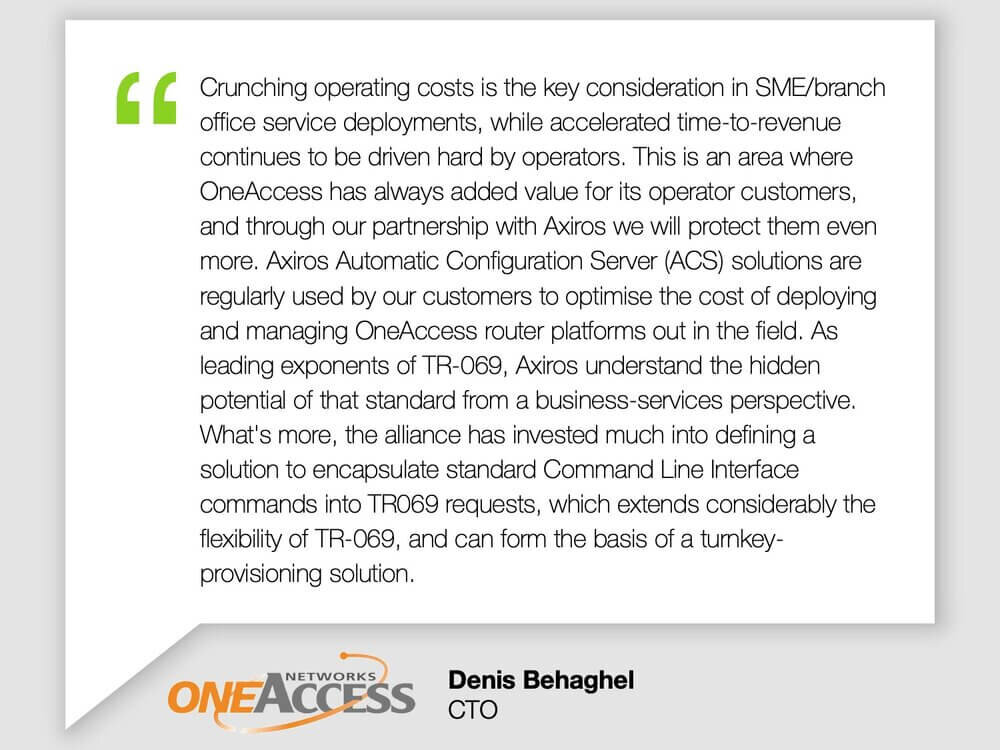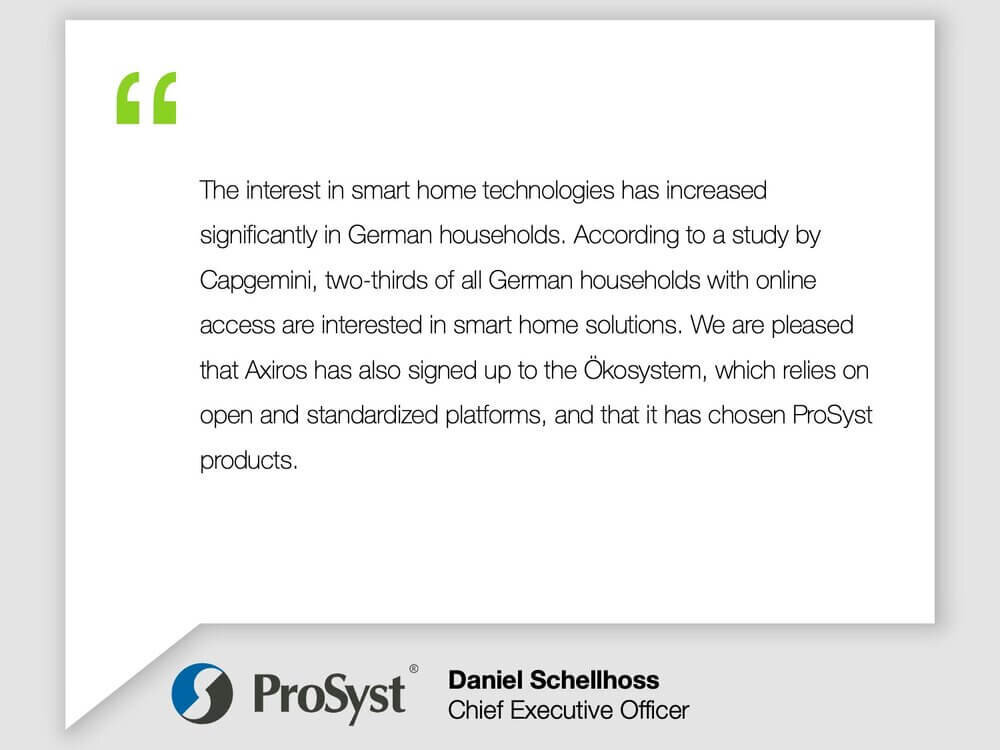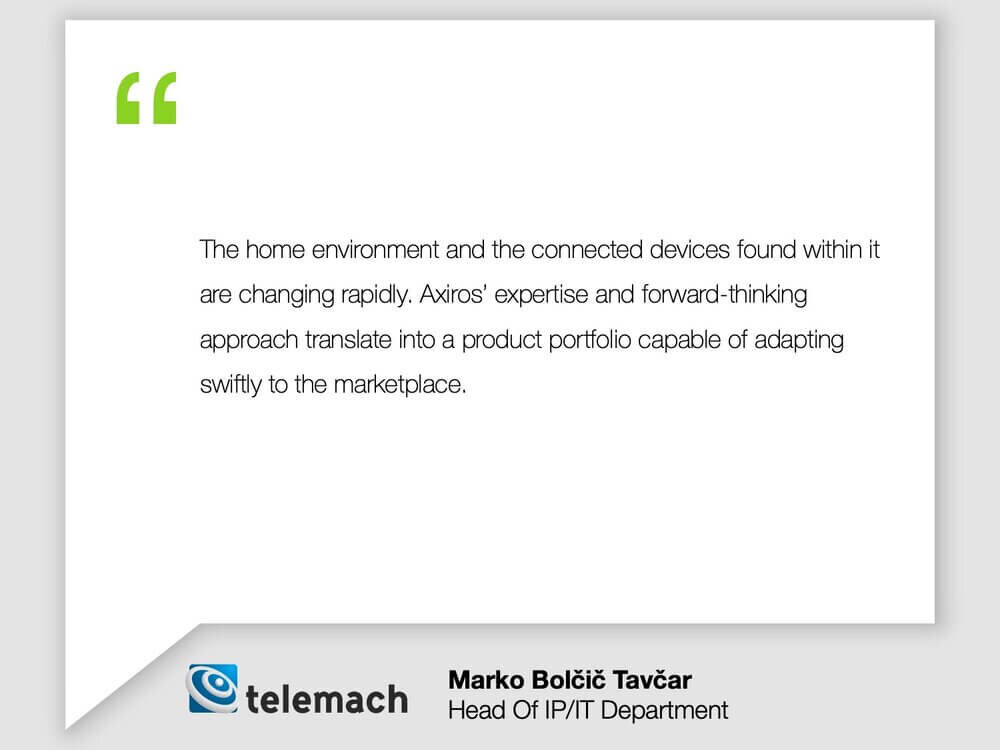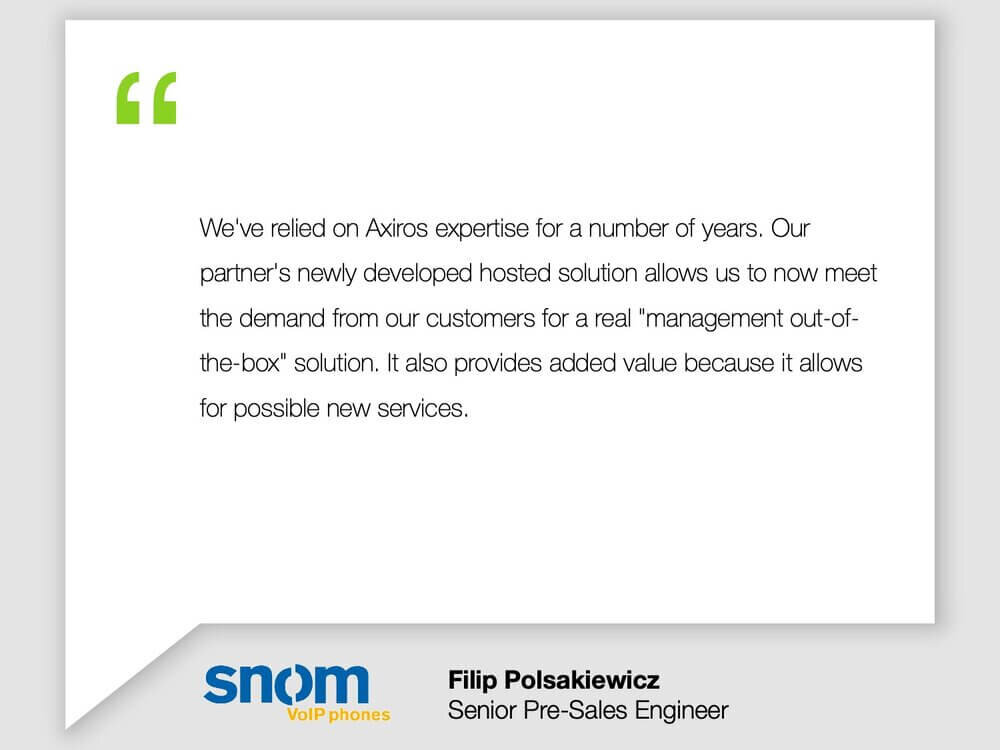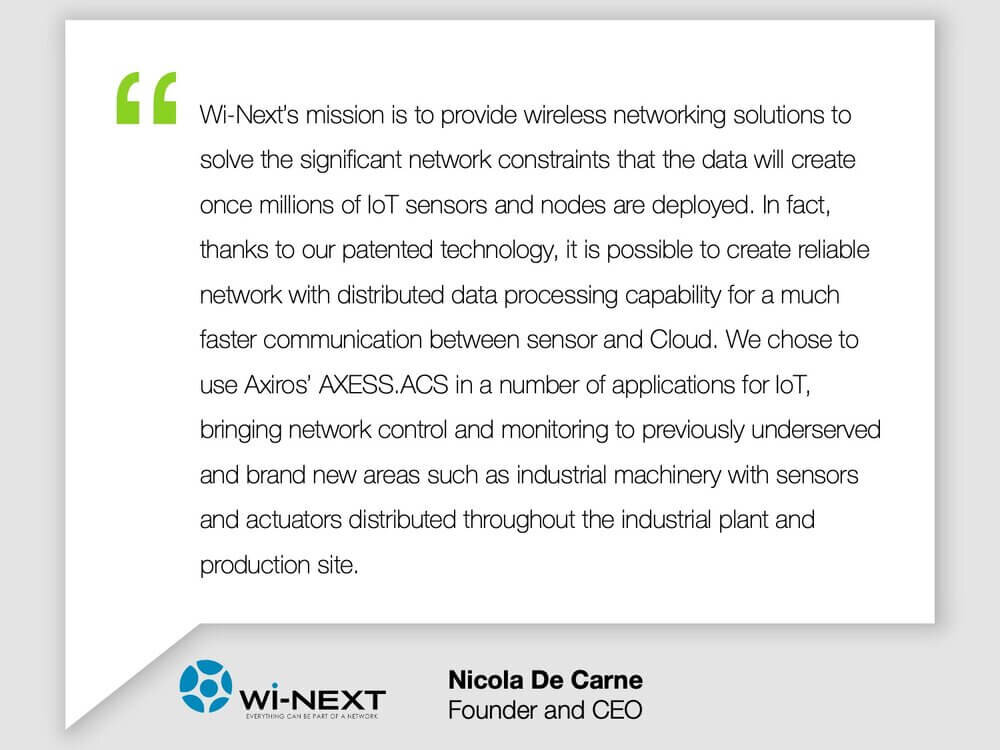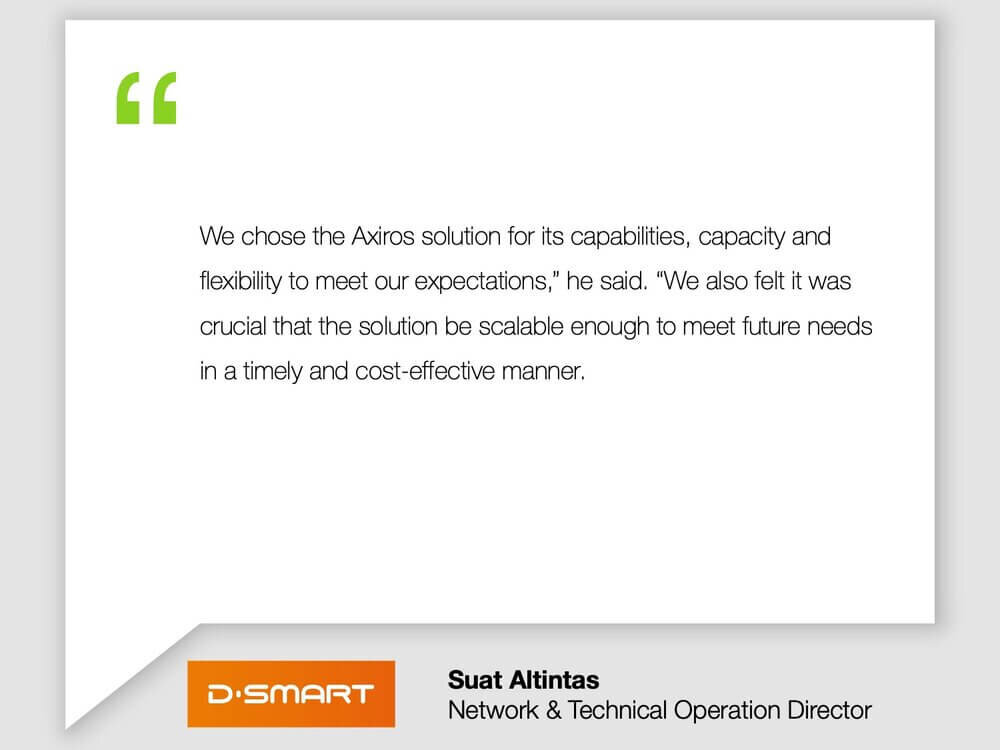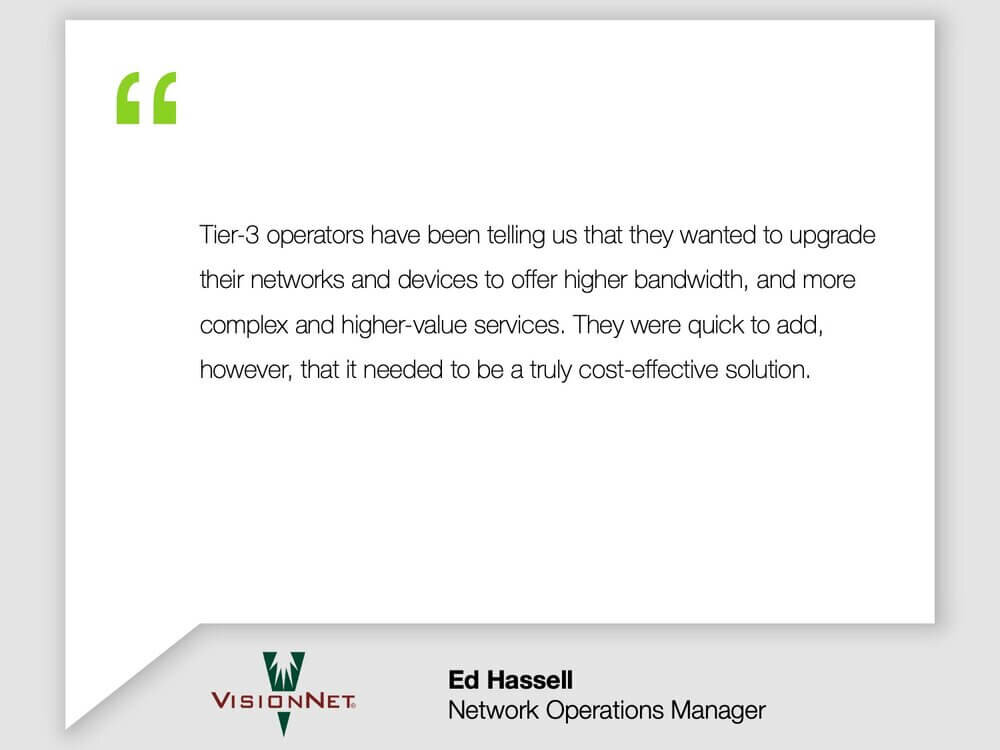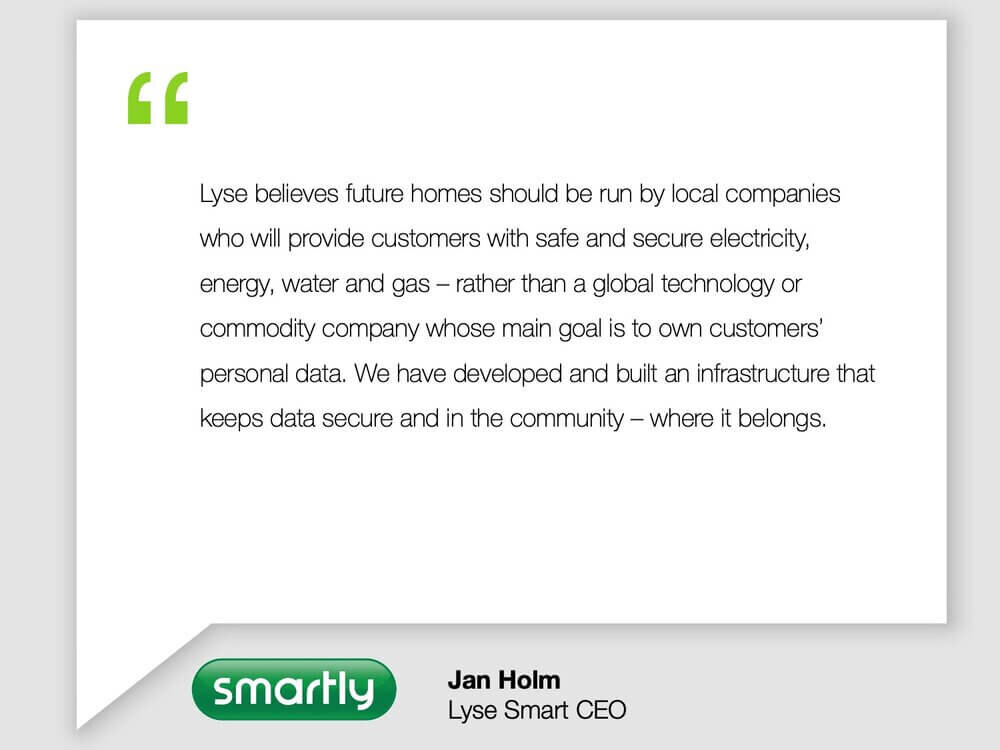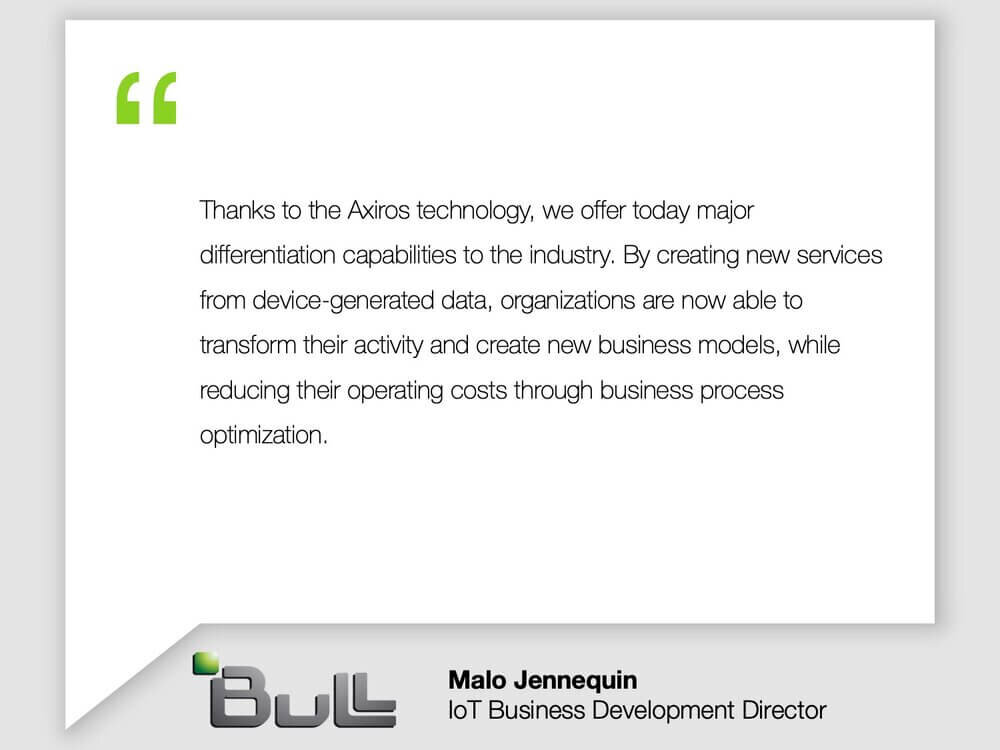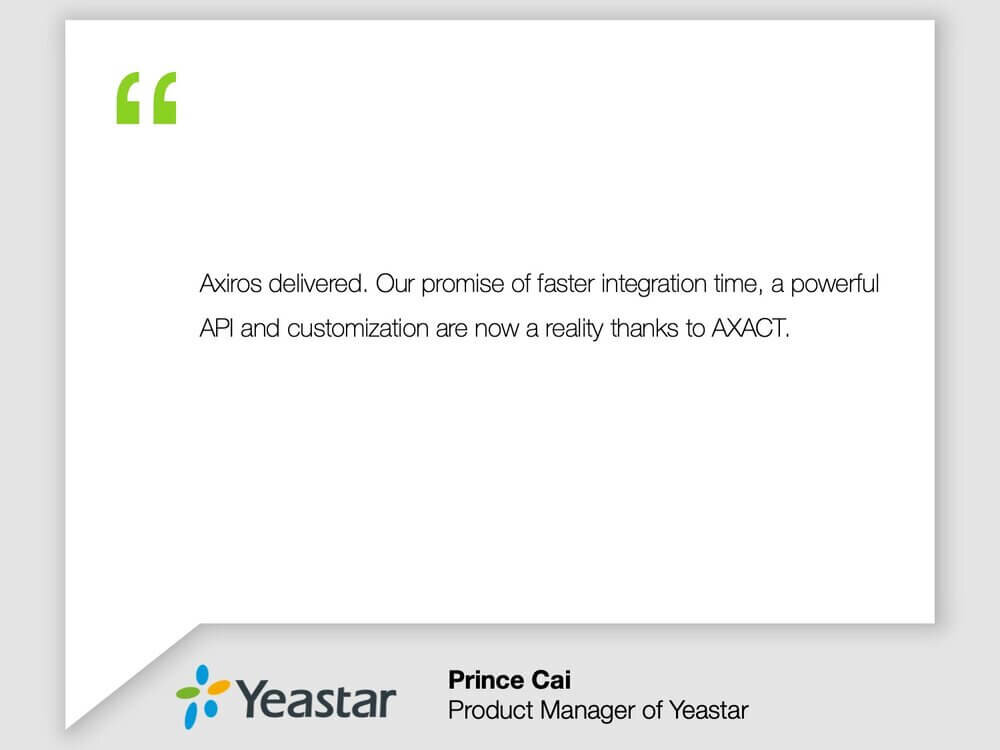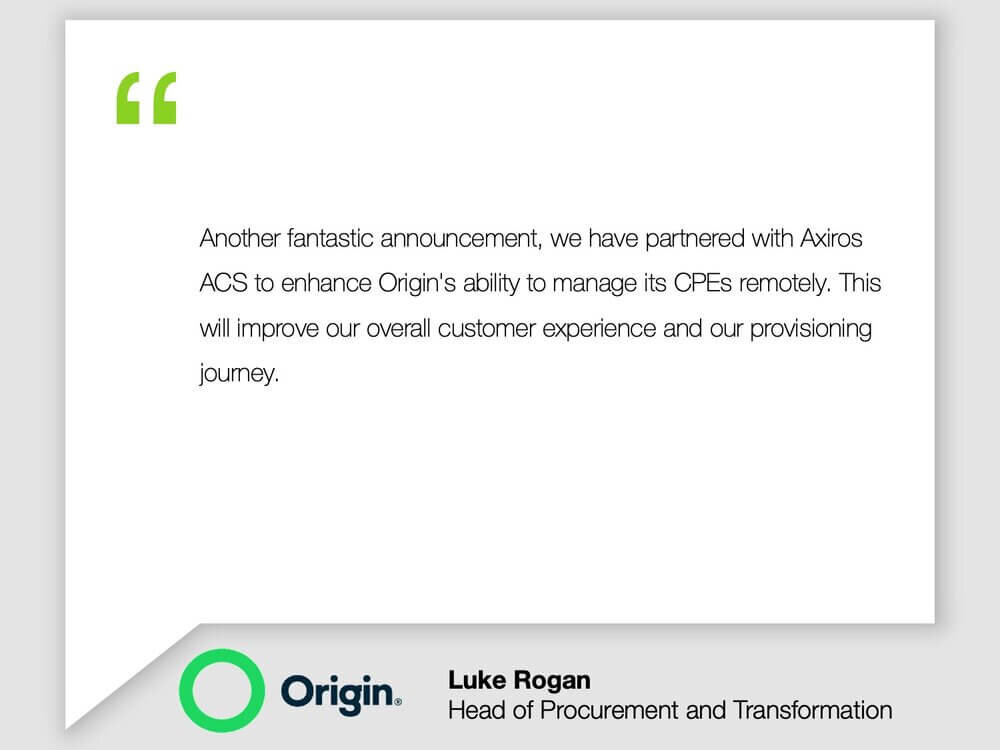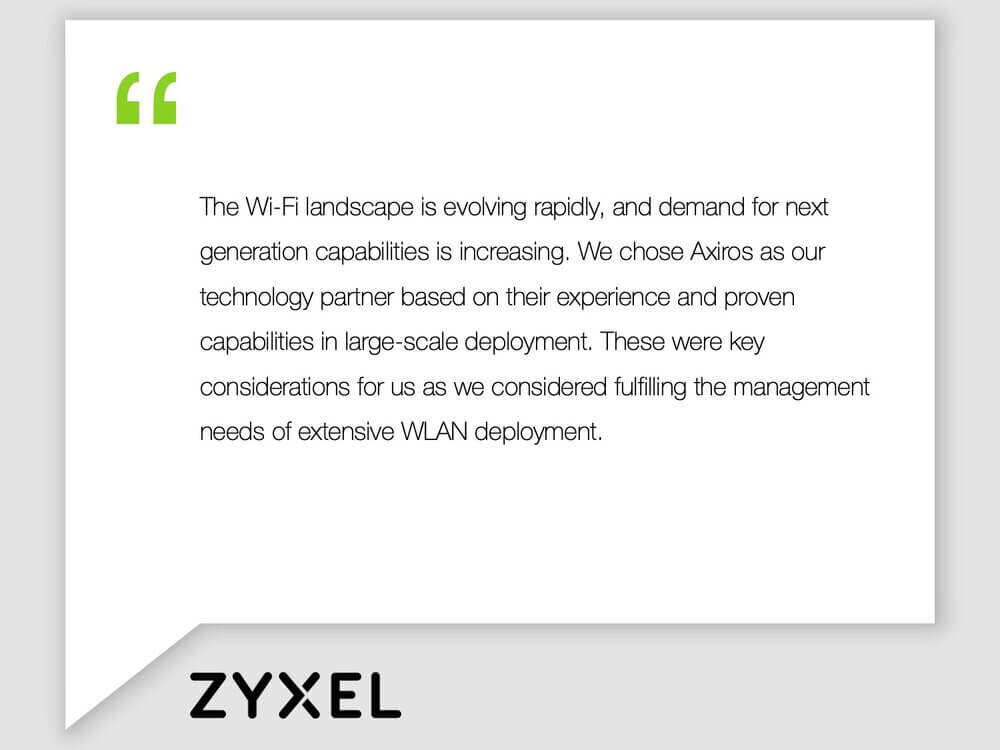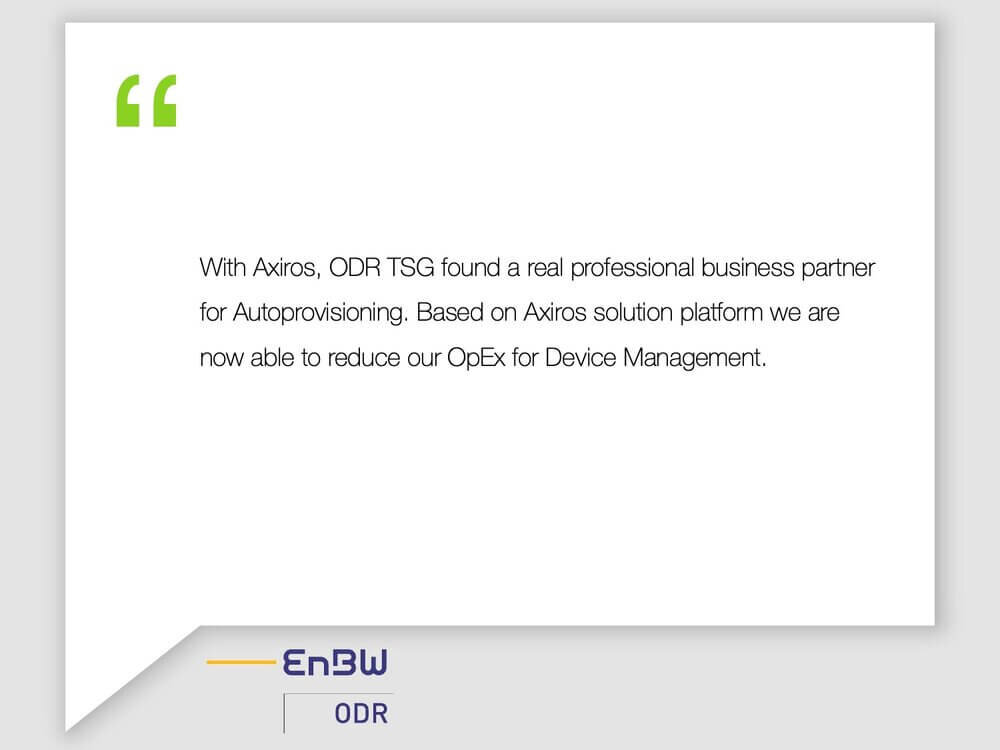 Broadband World Forum 2021 Recap
Watch the interview where Daniel Egger (Principal Software Engineer at Axiros & leader of the BBF "BUS Data Modeling" project stream) provides expert insight into the functionalities and benefits of the USP / TR-369 technology. Additionally, Marc Torrans (Sales Director EMEA) shares Axiros' latest updates in technical device management and new trends in the telecom industry.
Connected Britain 2021 Recap
It was great to be back on the exhibition floor again! A very good show, targeted to the fast growing FTTx-market in the United Kingdom. Watch the interviews from Axiros and KCOM to gain deeper insight into UK´s most important connectivity event and Axiros´ device management universe.
Broadband Forum Survey report 01-2021
Complimentary Analyst report "The Future Telco - Connected Home". It's all about TR-069 and its evolution to TR-369. Gives all the numbers, figures, facts to derive a sustainable tech strategy!
Proudly sponsored by Axiros!
AVM SUCCESS STORY 11-2020
How Takko Fashion manages 1200+ shop connections with TR-069
Read the AVM Success Story about how to manage 1200+ shop connections with TR-069 management based on Axiros solutions.
IN THE PRESS 03-2020
BT, Nokia, QA Cafe, Axiros, ADTRAN and Vodafone recognized at Broadband Forum
Exceptional vision and achievements, leadership, and technical excellence were among the qualities recognized during Broadband Forum´s annual awards, with Kevin Foster, of BT, receiving two accolades — Distinguished Fellow Award and Leadership Award — for more than ten years of service and expertise, the company said.
CASE STUDY 10-2019
How Swisscom masters the increasingly complex world of device-centric services for millions of business users
How Swisscom - Switzerland's leading telecoms company and one of its leading IT companies - masters the increasingly complex world of device centric services for millions of business users - using the Axiros Open Device Management portfolio.
BBWF DEMO 10-2019
Broadband QED gains further momentum at Broadband World Forum 2019
How Domos, KAONMEDIA and Axiros led a demonstration at the Broadband World Forum 2019 - sponsored by Vodafone. The demonstration showed quality attenuation measurements across a Wi-Fi connection, and real-time predictions of those measurements generated by a deep neural network using passive data measurements from the Customer Premises Equipment (CPE).