The Case For TR-369 (USP)
TR-369 - User Services Platform (USP)
Telcos and Service Provider do need a way to bootstrap, upgrade, manage and monitor the new world of connected devices. Broadband Forum laid out the CPE WAN Management | TR-069 protocol back in 2004 already - with more than one billion deployments nowadays. TR-369 | User Service Platform (USP) has been designed and built as an evolution of TR-069 - leveraging all the experience and knowledge from the past. TR-369 | USP represents the industry de facto standard for Device Lifecycle Management.
Major USP / TR-369 Management Functions
Lifecycle Management of connected residential devices (service provisioning, device authentication, device configuration)

Device Upgradability for firmware updates, security patches and software extensions

Bringing newly installed or purchased devices Into Service

Status Monitoring and Alert Management of connected devices, services, and home network links

QoS and QoE Monitoring of home ecosystem service parameters
Download the new COMPLIMENTARY Axiros
AXACT Benefits Whitepaper!
We're happily sharing our expertise and the software built on it with our valued customers to give them a competitive edge. Learn more about how AXACT offers the most efficient and effective approach to make devices manageable via USP and TR-069.
TR-369 / USP Features & Benefits
Source: Broadband Forum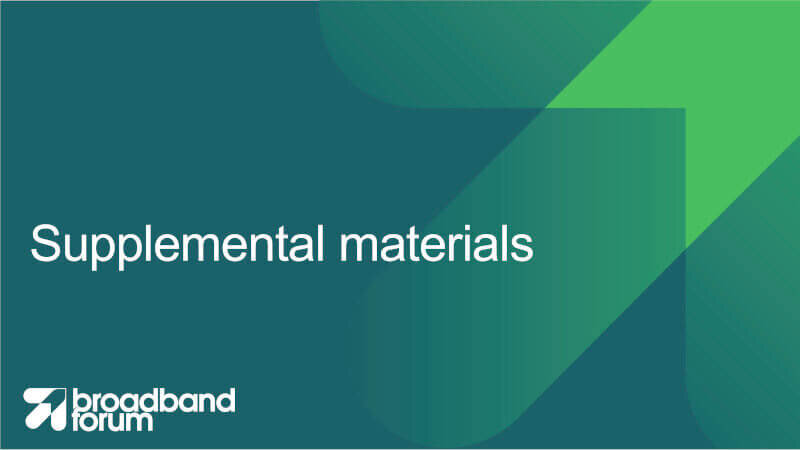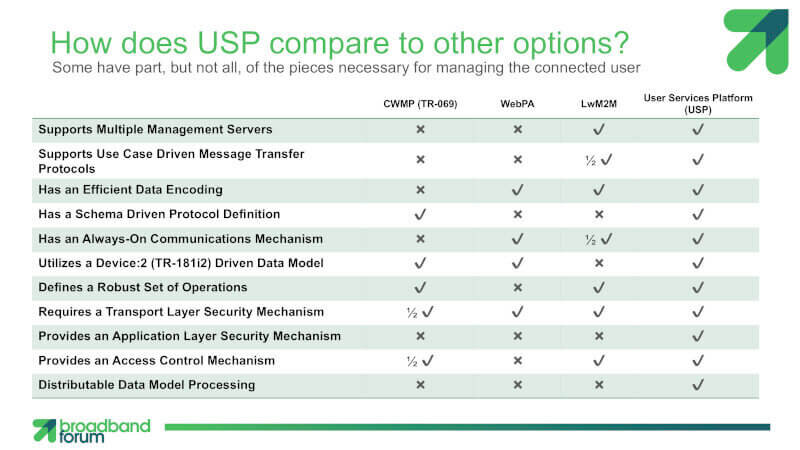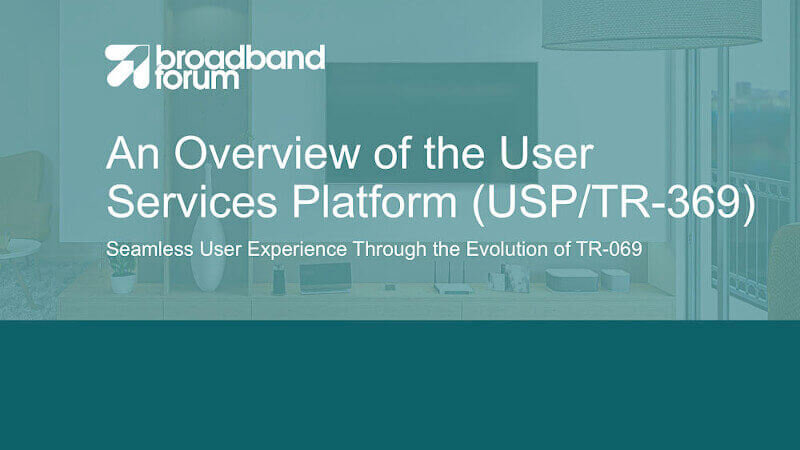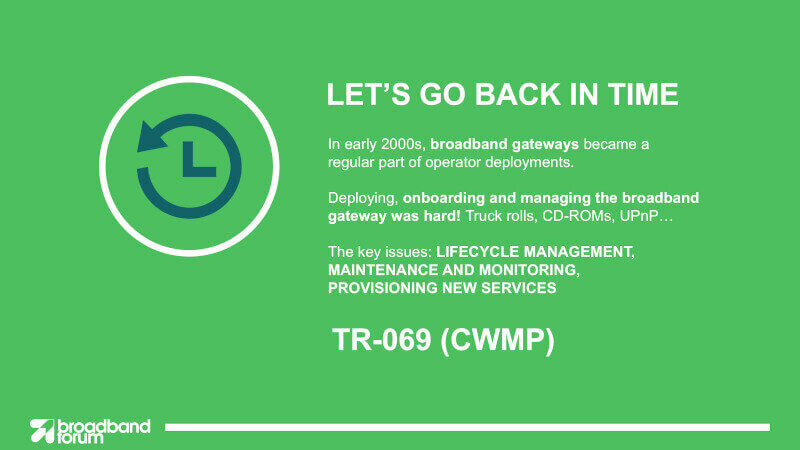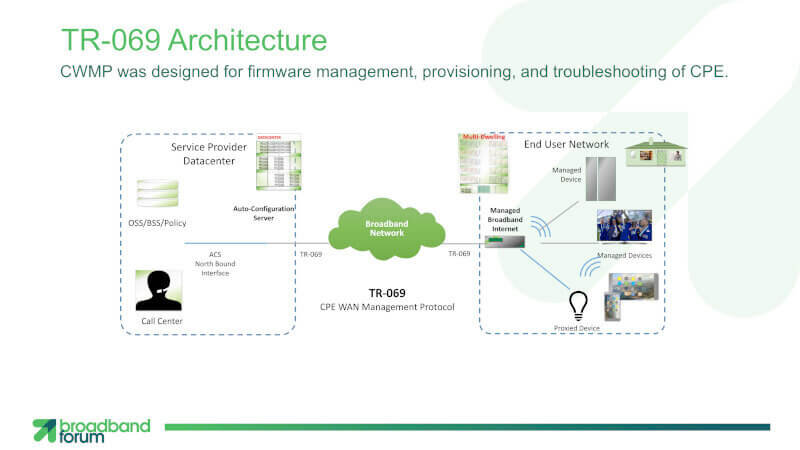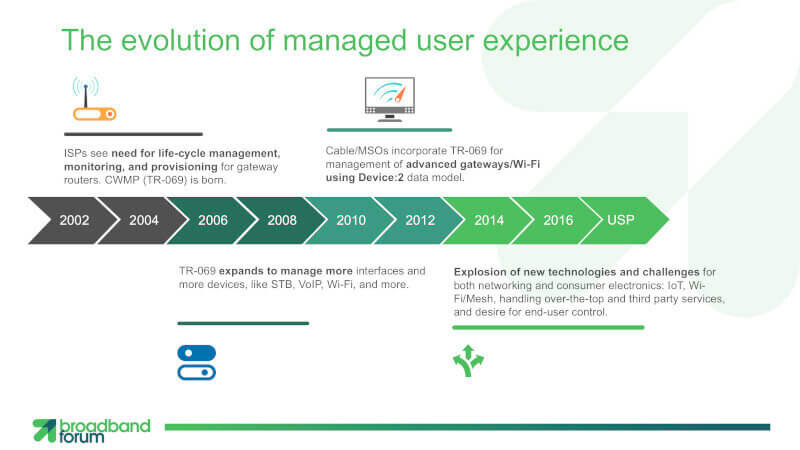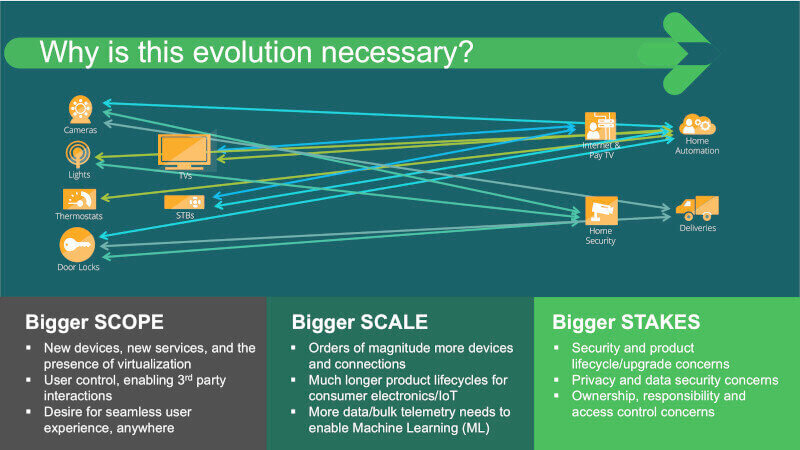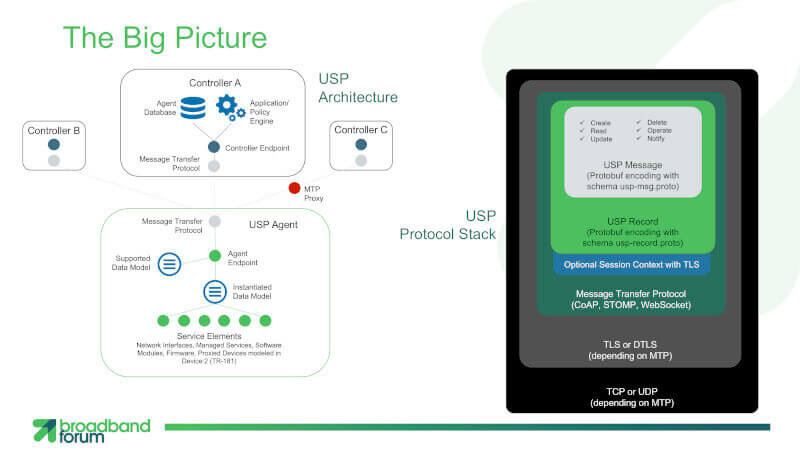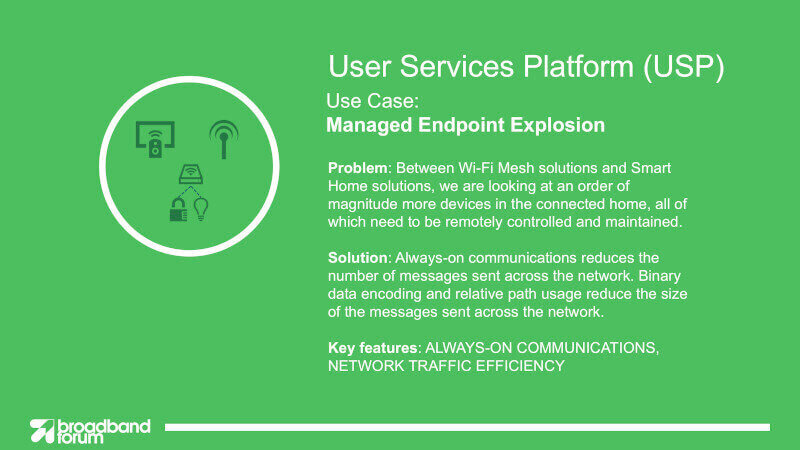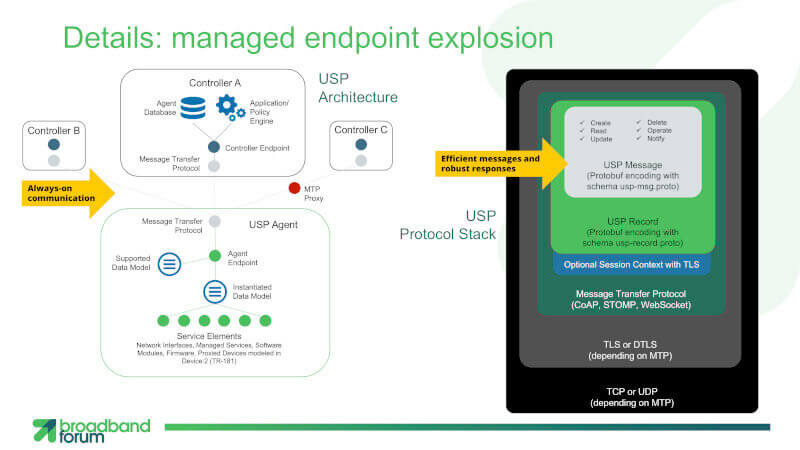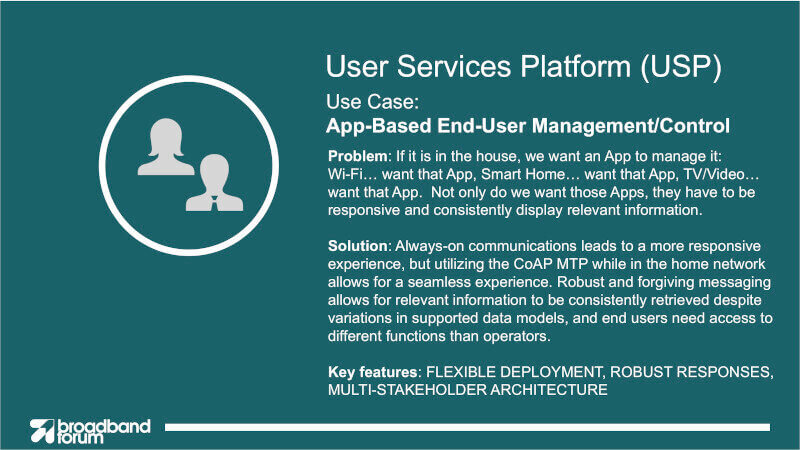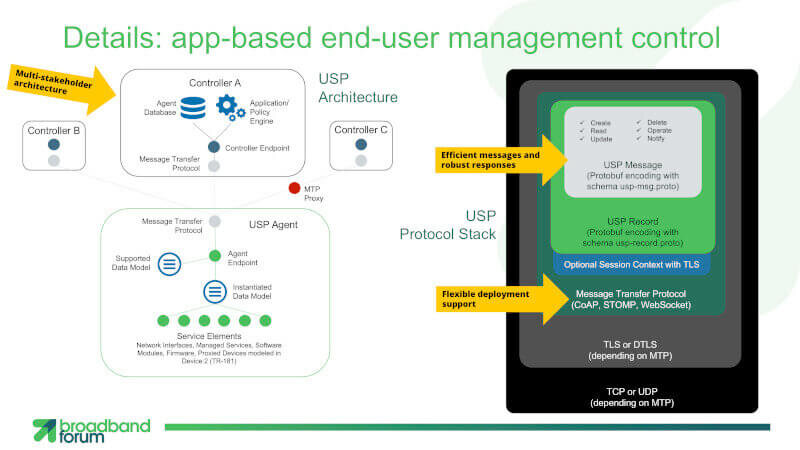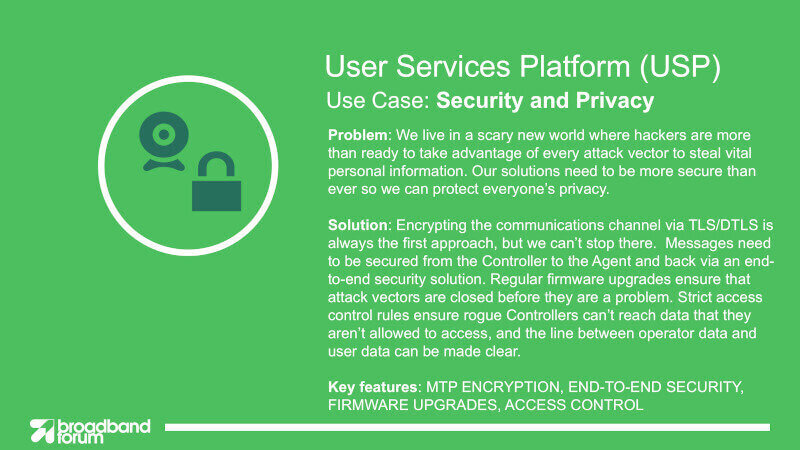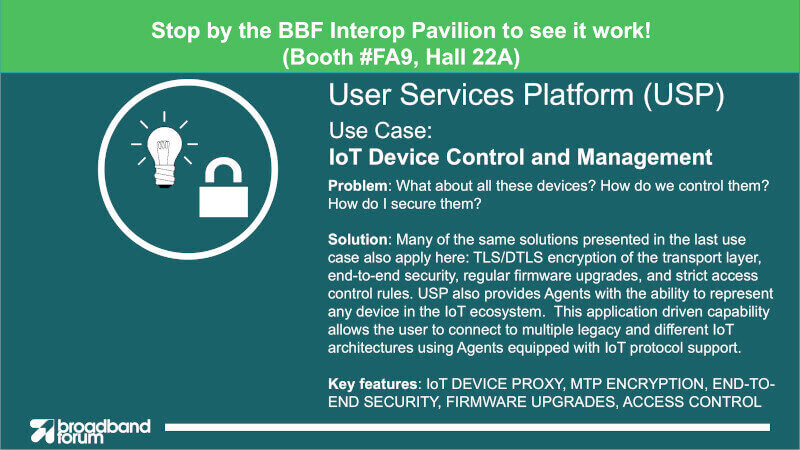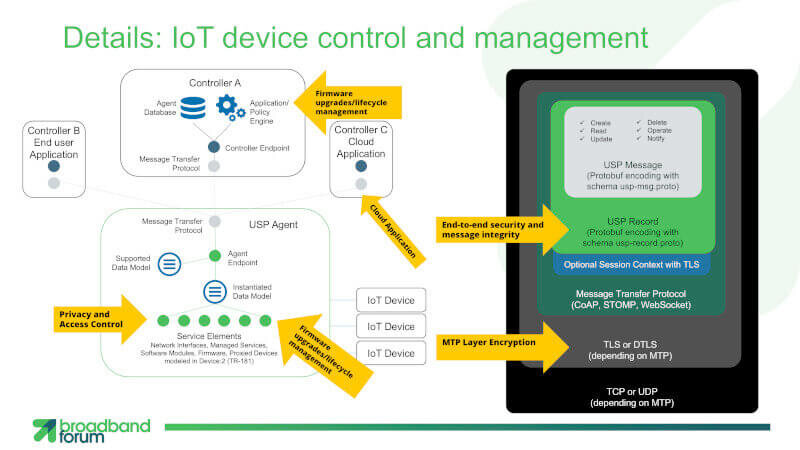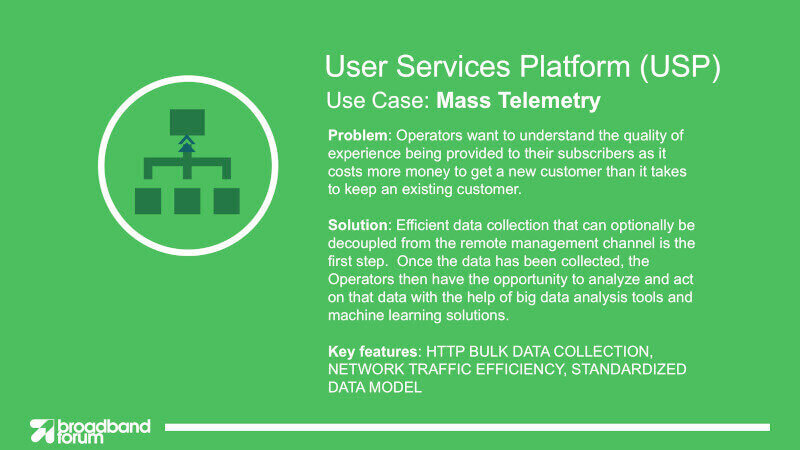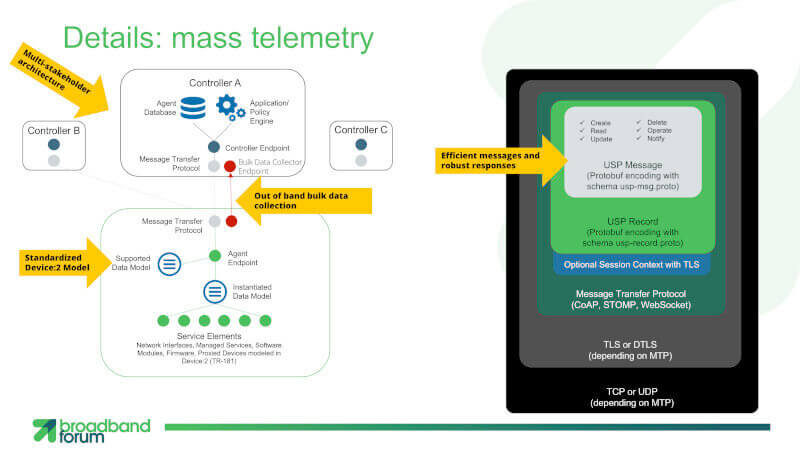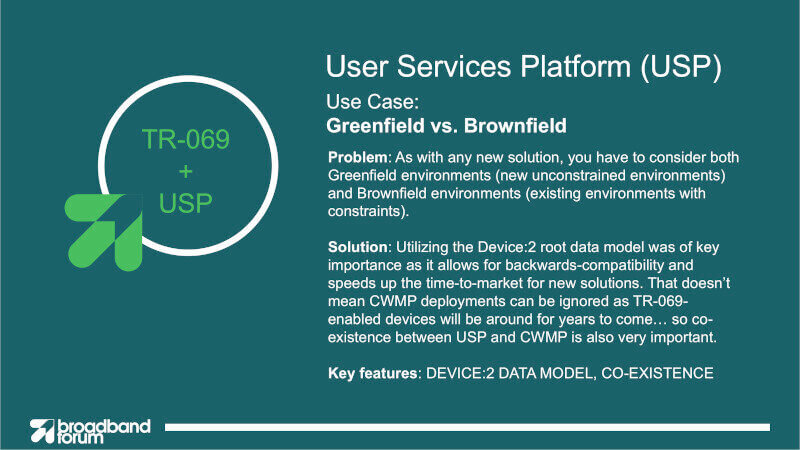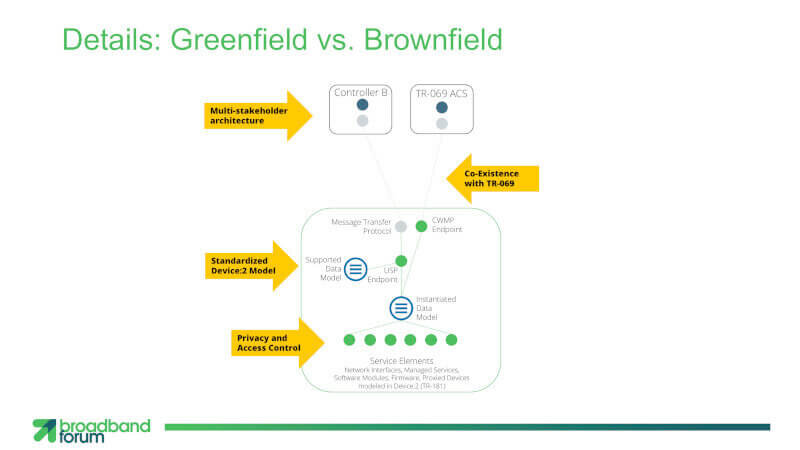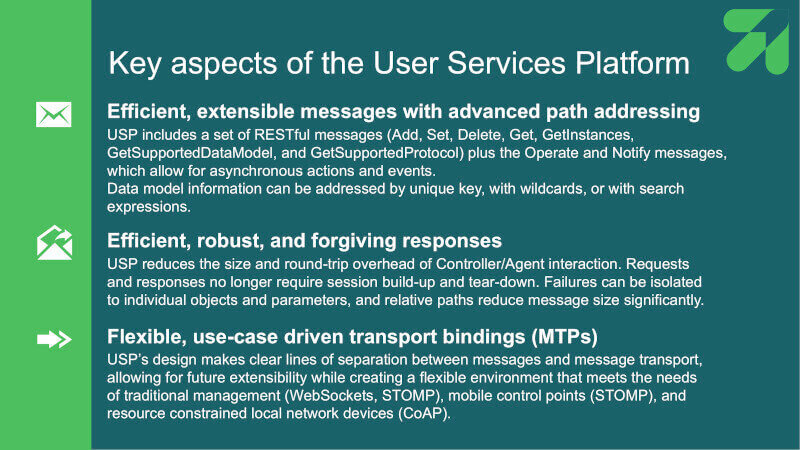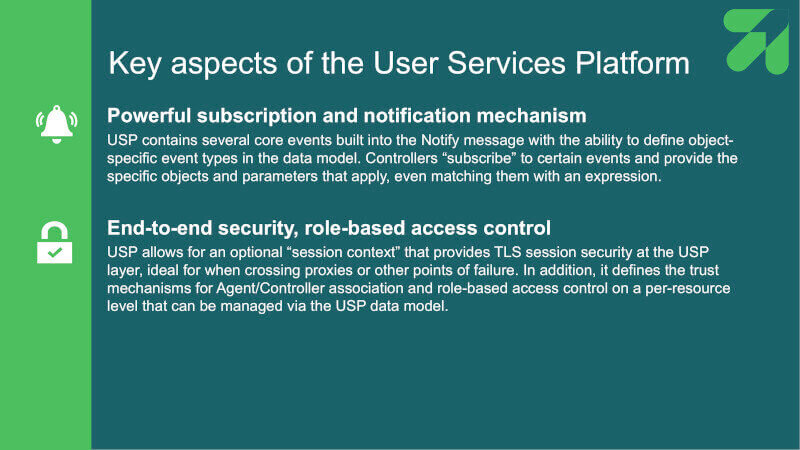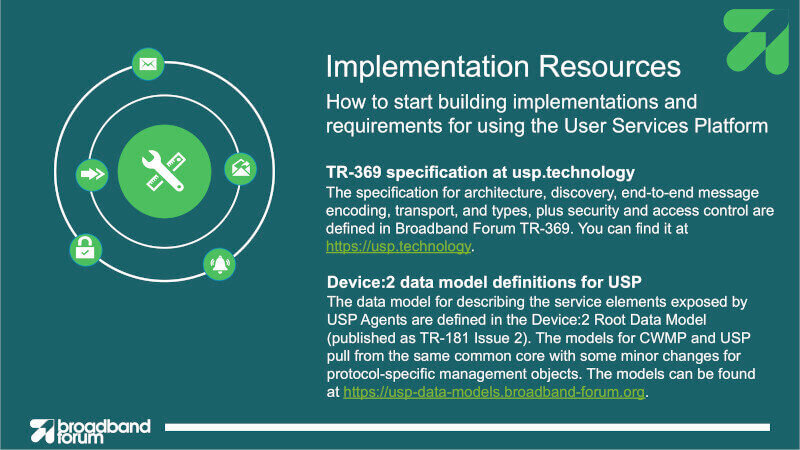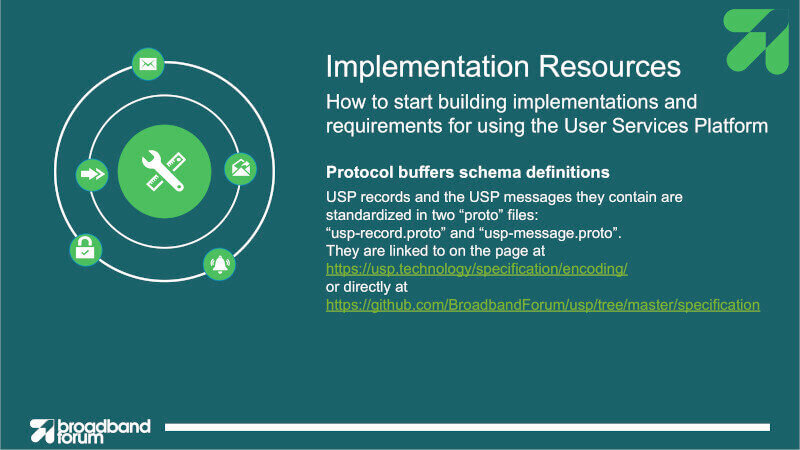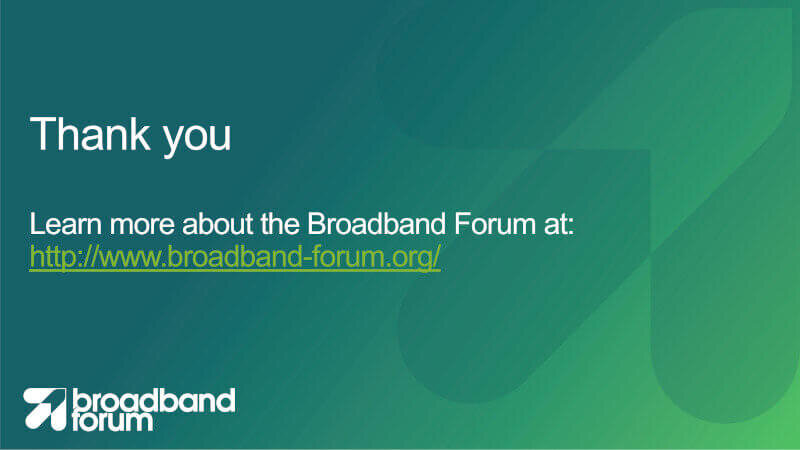 Axiros As A Contributor To USP / TR-369
As a long-standing member of the Broadband Forum, Axiros is following and driving the standardization of CWMP (TR-069) and USP (TR-369) with significant contributions over the years.
Download the white paper (pdf) and learn how TR-369 supports Managed WiFi and Managed Smart Home.
Managing The Connected Home: Discovering Device Capabilities Using USP
Join Axiros and the Broadband Forum Connected Home Council for an in-depth technical look at how can we accurately and automatically discover the capabilities of manageable devices.
Our TR-369 Based Products
All Axiros products can be deployed and operated "On-Premises" or "as a Service".
Check out more blog entries related to TR-369 / USP.
Not just a simple tech blog - Axiros uncovers and explains the telecommunications universe from within: by offering a substantial coverage of the latest technological trends and a personalized perspective. Stay ahead of the curve by gaining new market insights, comprehensive content about prime tech businesses along with the latest product offerings. It's all about carrier-grade Device Management, IoT, QoE and Service Automation.
TR-369 is described as the next generation of TR-069. TR-369 enables lifecycle management of smart and IoT devices, whilst also ensuring interoperability between providers.
What are the management functions of TR-369?
There are multiple management functions of TR-369 including lifecycle management of residential devices, upgradability of devices for firmware updates, the ability to bring newly installed devices into service, and, status monitoring and alert management of connected devices.
What does TR-369 offer global service providers?
TR-369 USP specification establishes a more efficient, scalable, and secure approach for managing the lifecycle of connected devices to ensure a quality user experience, regardless of technology or device type. USP is more effective in simplifying complexity while also boosting performance in multi-vendor IoT-ready connected homes with virtualisation technologies that allow new service offerings.